Report This Page
If you think that the content on this page this page contravenes our Terms & Conditions please let us know and we will take a look. 
Matias Gonzalez - Tennis Coach
Former ATP player and accomplished coach with 10 years of coaching experience at both the junior and professional levels. I have had the opportunity to work in various countries, including Chile, Belgium, New Zealand, Egypt, Hong Kong, among others. I am consistently seeking to integrate the best aspects of my international experiences into a comprehensive methodology that can provide personalized support to my players.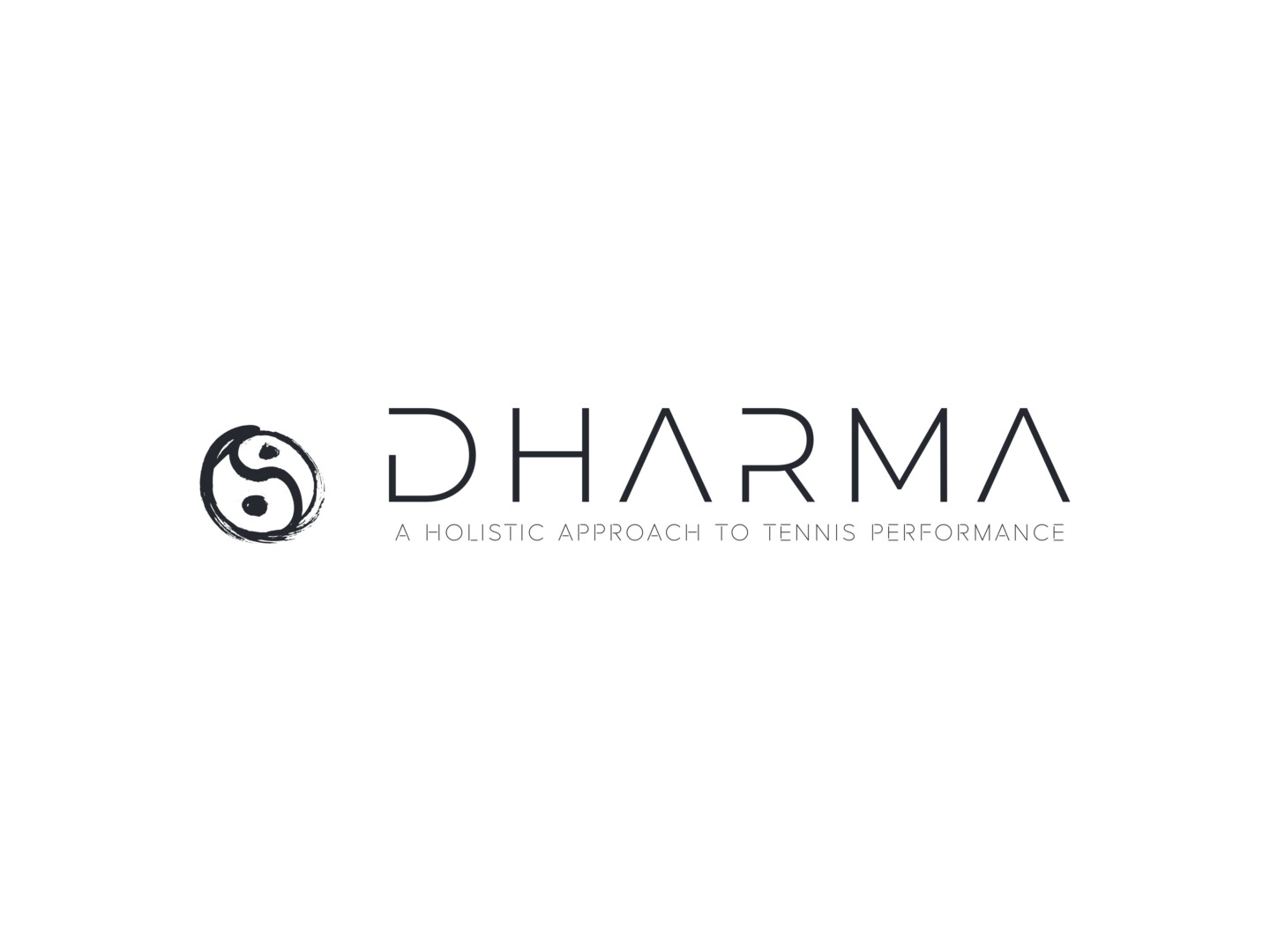 Qualifications
Understand the game better course (Tennisapiens)
Be a better coach (Tennisapiens)
Coaching times & fees
Weekly travel coach fees 1200-1500usd
Hourly rate 80usd
I'm a former ATP singles and doubles player who transitioned seamlessly into the world of coaching over 8 years ago. My tennis journey includes years of playing college tennis, later on futures and challengers and as a coach I've had the privilege to work with high-performance academies and players across the globe.
For the past 3 years, I've embraced the role of a traveling coach, collaborating with ATP, WTA, and junior players worldwide. Throughout my coaching career, marked by transformations and adaptability, I've discovered the power of a holistic coaching approach.
Beyond honing forehands and backhands, I am deeply committed to creating an environment that nurtures improvement in every aspect of my players' lives. I firmly believe that on-court success is a byproduct of cultivating healthy habits and fostering a growth mindset. Leading by example, both on and off the court, is at the core of my coaching philosophy.
My enduring passion for the game and a relentless work ethic drive my commitment to continuous improvement. As your coach, you can expect more than just guidance; you can expect a mentor who not only preaches the values of hard work and dedication but exemplifies them in every aspect of life. Let's embark on a journey together, where tennis is not just a sport, but a vehicle for personal growth and holistic success.
Experience
COLLABORATION WITH ORTEGA TENNIS HONG KONG
Travelled with OT tennis player to ITF tournaments around Asia Pacific
Provided tactical and technical support
Daily reports to head coach about player performance Organizational duties
Touring Coach January 2023
FACUNDO MENA (ARG), AUSTRALIAN OPEN 2023
ATP current ranking: 184, best ranking: 127 Tactical, technical support and match analysis
Support with daily routines (breathwork, meditation, injury prevention exercises and fitness)
Touring July 2022 – November 2022
JOAQUIN GUILLEME (NCA), NICARAGUA
Start ITF ranking: 600, best ranking: 230
Davis Cup nominee with only 16 years of age Introduced holistic practices into his training structure that helped him enhance his performance on and off the court
Travel organization to tournaments (flights, hotels, transport etc.)
Touring Coach January 2022-July 2023
CAYMUS CHOI (HK), SOFIA CORTE REAL (POR), WORLDWIDE
Traveled to various ITF tournaments worldwide Organizational duties
Calendar planning for both players
Monthly technical & tactical reports
Volunteer November – December 2021
TENNIS FOR ALL UGANDA (NON PROFIT) UGANDA
Fundraising of 2000€
Supported Ugandan Tennis Community with tennis materials (tennis balls, strings, racquets, grips etc.) Provided one month worth of food and education for the kids of the tennis program
Daily on court coaching & mentorship
Tennis Coach April – October 2021
KENZY RAMZY (EGY), EGYPT
Traveled to various ITF tournaments in Africa Organizational duties
Calendar planning
Monthly technical & tactical reports
Fitness planning
Head of Tennis October 2020 – February 2021
LILY BEACH, HUVAHENDHOO, MALDIVES
Created a well structured tennis program for leisure and professional players
Provided top luxury quality service in accordance to a luxury 5 star resort
Organized a tennis clinic professional Taylor Fritz (10 ATP ranked player)
Training blocks with ITF junior players
Tennis Coach January 2019- April 2020
DARIA LOPATETSKA (UKR), WORLDWIDE IN PARTNERSHIP WITH BRUGUERA HONG KONG
Start WTA ranking: 800, end working period ranking: 216
Age group 3rd best WTA ranked player in the world ITF ranking 24
Traveled to various tournaments worldwide (including Australian Open 2020)
3 25K champion
Calendar planning
Monthly technical & tactical reports Fitness planning
Head Coach September 2018 – April 2020
BRUGUERA TENNIS ACADEMY HONG KONG
Travelled with several players to ITFs, Futures, Challengers and Grand Slams providing them with logistics support, fitness and tennis training on the road and match analysis.
Worked with a wide variety of players such as; adults, beginners, kids(orange and green ball), intermediate kids level aged 10-13, ITF, ATP and WTA players. Worked with ranked players. Among them; Woobin Shin (90 ITF), Yeonwoo Ku (41 ITF, 900WTA), Saki Imamura(86 ITF)
Co-Founder January 2017 – August 2018
BELTENIS PROGRAM ,BELGIUM
Developed an innovative tennis program that supports tennis players from all over the world by providing them a well-organized system to compete through Europe.
Coached and mentored ATP and ITF players such as Juan Carlos Saez (ATP and Davis Cup and top 250), Cristopher Kohl (ATP player), Marcelo Barros (ATP player) and Will Scheideman (ITF player)
Developed a personalized calendar for every player in the program.
Assistant Coach October 2016 – 2017
TE KURA TENNIS CLUB, NEW ZEALAND
Travelled to main national tournaments with top juniors throughout the nation
Worked in group and individual sessions with a wide variety of players, including young children (6-7 years old), ITF ranked players and adults
Introduced personalized fitness to the junior development program in order to maximize their potential
Assistant Coach 2015- 2016
JUSTINE HENIN TENNIS ACADEMY, BELGIUM
Worked with ITF and Pro players
Travelled with players to Futures($10.000/$15.000) and ITF events throughout Europe providing them with pre-match specific tactical patterns, routines, and off- court organizational duties
Part time sparring partner top 100 ATP and WTA players, Ruben Bemelmans, Irina Khromacheva, Mirza Basic, Stephan Robert.
Assistant Coach 2013
ITALIAN COUNTRY CLUB, CHILE
Provided guidance, assistance and mentoring for kids aged 7-10
Organized multiple recreational activities for kids Organized red ball and green ball tournaments
Testimonial
I am writing to let you know my experience working with Juan Matias Gonzalez at our Tennis Club. I was fortunate to have Juan Matias assist me with my coaching programme during his time in New Zealand. Juan Matias was a real boost to our programme, thanks to his expertise coaching advanced level players as well as his own high motivation and ability to motivate others. He had a very positive influence on not only the players, but also other coaching staff. He mainly worked with competitive juniors - the players improved their skills as well as learning more professional training routines. If the opportunity came up to employ Juan Matias in a full-time role, I would not hesitate to hire him. Kind regards, Hugo Nurse-Strang
Te Kura Tennis New Zealand Head Coach
Testimonial
It is my pleasure to recommend Juan Matias Gonzalez. His human qualities and tennis performances working for the Justine Henin Tennis Academy proved that he will be a valuable addition to any tennis structure. In addition Juan Matias is an excellent tennis player and he has an impressive experience traveling as a player and as a coach. If I can be of any further assistance, or provide you with any further information, please don't hesitate to contact me. Kind Regards, Juan Pablo Abarca
Justine Henin Tennis Academy Head Coach