Report This Page
If you think that the content on this page this page contravenes our Terms & Conditions please let us know and we will take a look. 
A qualified, responsible and adaptable sports instructor with wide Experience, both locally in Italy and worldwide. Self-driven, well organized and able to work well under pressure. – Developed positive and simple methods in problem solving and Training at all levels with all students, especially adults Positively combining my studies with work experiences, demonstrating motivation and enthusiasm in my career. – With initiative and capable to work individually as well as in a team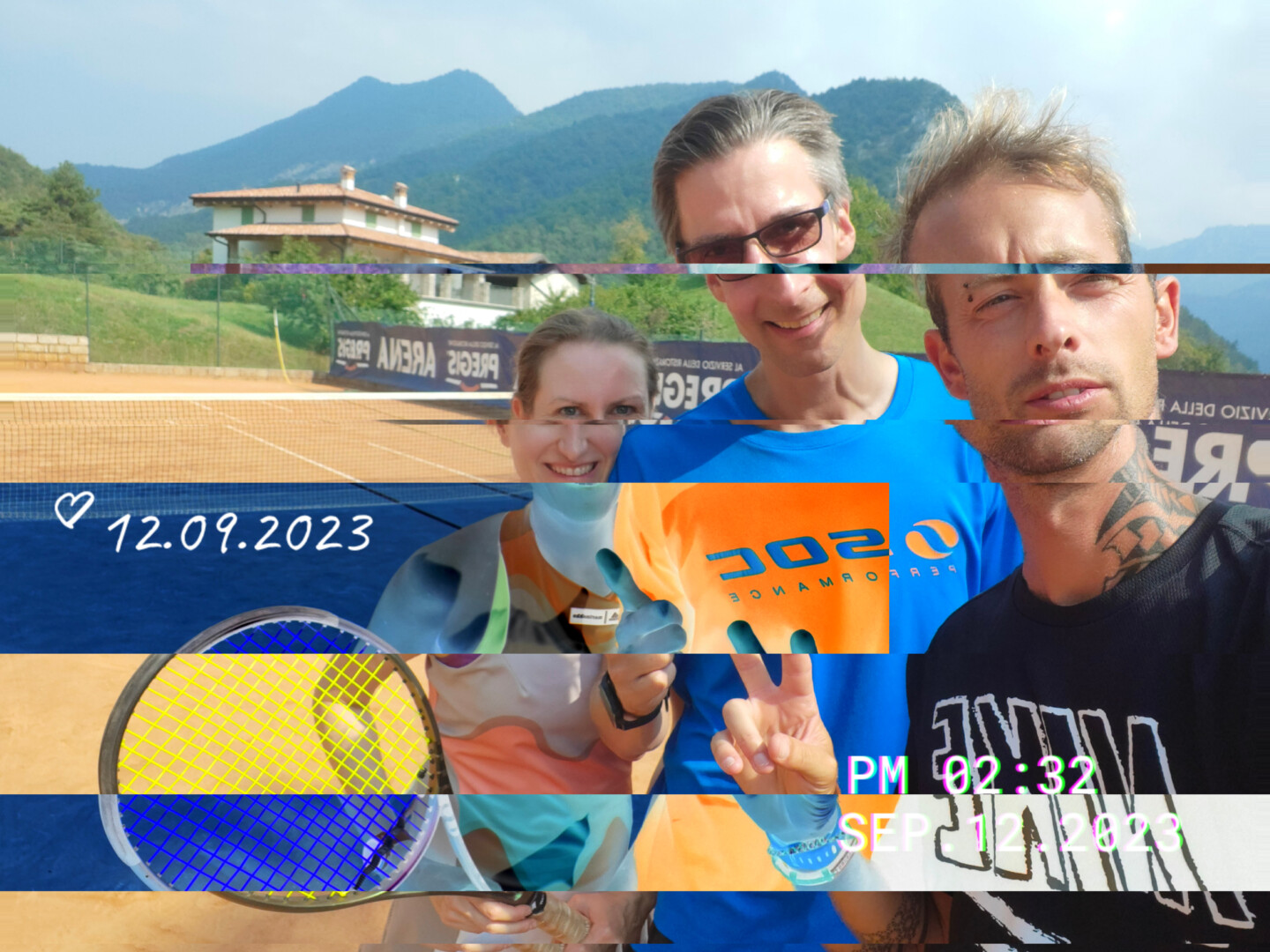 Coaching times & fees
Working experiences:
2004 ITALY Crb Club – (www.crbclub.it)
Personal trainer,physical education coach for junior and pro
2005 SPAIN,Cadiz (www.heitacademy.com)
Physical education coach for kids, junior and adults, tennis coach
2007 BRASIL, Florianopolis – (http://ufsc.br/)
University sports activities and tennis coach 2008/2014
ITALY,Carpi, Club giardino (http://www.clubgiardinocarpi.it)
Personal trainer for junior 6/17 years old, sports projects in private school during season 2011
AUSTRALIA,Melbourne, Elite tennis – (www.elitetennis.com.au)
Sport coach, personal trainer of junior during summer time
2015 PANAMA, Panama city – (http://sheratongrandpanama.com/en/location)
Sport coach for internationals guests, tennis coach
2016 TURK AND CAICOS (http://gracewaysports.com/activity/tennis)
Academy Head coach, sports projects development in the internationals schools of the island
2017 SHANGHAI, CINA – http://www.isdtennis.net/isd/#!/inde
Academy tennis coach and fitness trainer of juniors
2018 SINGAPORE – (https://www.unionyogaayurveda.com.sg/)
Freelance Yoga instructor during yoga alliance course certification
2020 ITALY Personal trainer junior ITF tennis atp 800
2021-2022 ITALY-THAILAND – (https://www.uluyoga.com/) +(https://www.shambhalayogaschool.com/)
Office admin for uluyoga school, manage company informationand communications, icliding website, chat replies, social media and third-party seals, data entry, hotel booking
2022 ITALY ACTUALLY (https://www.gardatennis.com/)
Head coach and sport director Hotel le Balze
Check profile please
Sorry that video link does not work.
Experience
Check coaching previously please)