Report This Page
If you think that the content on this page this page contravenes our Terms & Conditions please let us know and we will take a look. 
Mehdi Berrada - Tennis Coach
Mehdi Berrarda
Effective Manager and Head Tennis Coach, bringing 5 years of experience coaching all ages and levels, from beginners to professional players. Driven and high achieving with award-winning career history in Tennis. Able to co-ordinate a professional team as well as guiding, mentoring, developing, and helping players of varying ability to improve their technique and overall game strategy.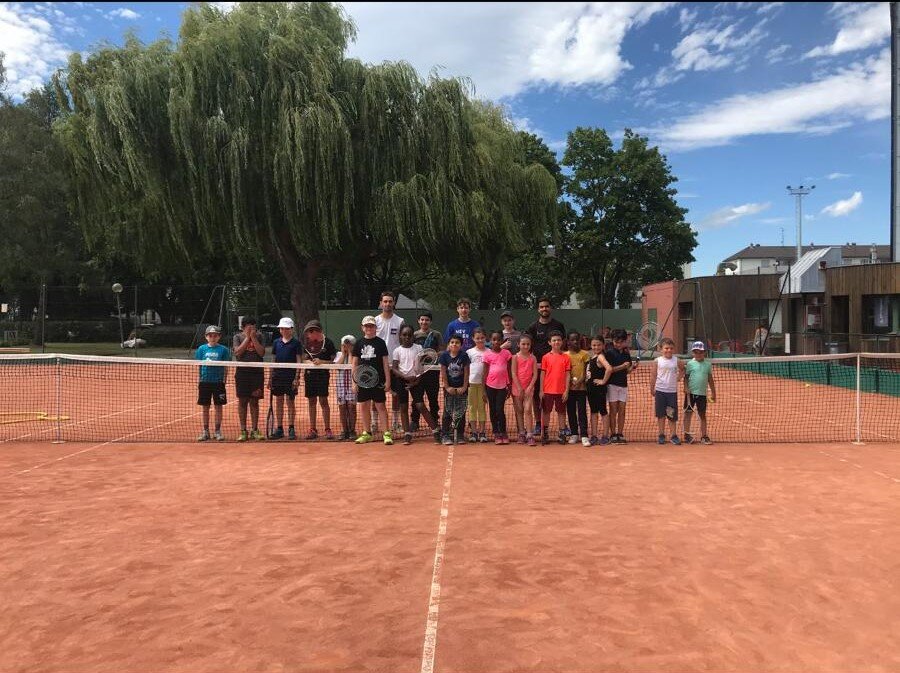 Qualifications
English Program, member of the College's Tennis Team, ASA College – Miami, Miami Beach – USA.
Fitness Coach, CREPS, Montpellier – FRANCE.
Tennis Coach State Diploma, CREPS, Montpellier – FRANCE.
Institut d'Administration des Entreprises –Master's Degree in Sports Management, Nice – FRANCE.
Degree in Sports Management, STAPS, Montpellier – FRANCE
Coaching times & fees
Please contact Mehdi direct via email or Whatsapp.
He can be contacted via Whatsapp on +336 62 88 86 54
Or you can contact him using email on mehdiberrada23@gmail.com
Fluent in English, French and Arabic
Experience
September 2021: Head Coach and fitness coach in Tennis Club of Pierre Rouge in Montpellier, France
September 2019 — July 2021: Head Tennis Coach – Fitness Coach, FC MULHOUSE TENNIS, MULHOUSE –
FRANCE
September 2016 — July 2019: Head Tennis Coach – Fitness Coach, Tennis Club Saint-Girons, SAINT-GIRONS
– FRANCE
August 2013 — July 2015: Assistant Tennis and Fitness Coach, Tennis Club de Pierre Rouge,
MONTPELLIER – FRANCE
January 2013 — July 2013: Assistant Golf Event Manager – Internship, Plein Swing, NICE – FRANCE