Report This Page
If you think that the content on this page this page contravenes our Terms & Conditions please let us know and we will take a look. 
Meher Boughnimi - Tennis Coach
Meher Boughnimi
I am a 35 year old from Tunisia. After my baccalaureate I have a master's degree in physical and sports education as well as several professional tennis diplomas. I have an experience of more than 10 years in the field of Coaching, I progressed from a trainer of competitive players, then national coach at the Tunisian tennis federation with the task of the technical direction and the trainer in head of the biggest clubs in Tunisia. I participated in the training and the success of several champions in my country, in particular our Tunisian champion ONS Jabeur ranked today No. 4 in the world in the WTA ranking and our Tunisian player Skander Mansouri ranked today in the world No. 276 in the ATP ranking.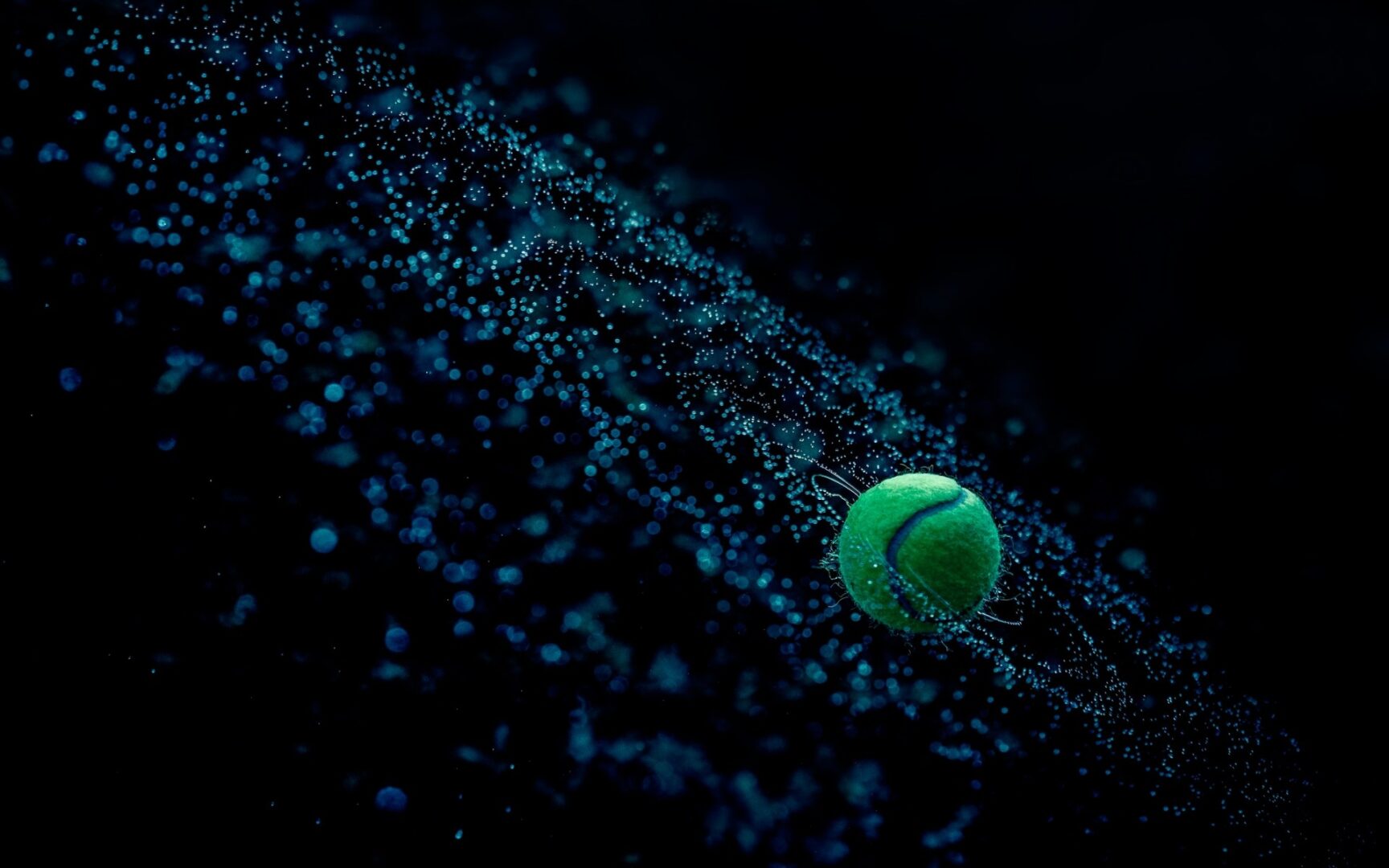 Qualifications
2011 : International Diploma tennis Coach Second Degree (Level II ITF), International Tennis Federation .
2011 : Tunisian Diploma Tennis Coach Second Degree, University of Sport and Physical Education (ISSEP, Tunis).
2016 : International Professional Diploma Tennis Coach « Level C », by the ATP association GTPA .
2016 : Coaching and training coaches to obtain the National 2nd Degree Tennis Coaching Diploma under the aegis of the FTT.
2016 : Participation in a training session for coaches in Beach Tennis, under the aegis of the FTT.
2022 : ITF Coaching High Performance Players Course , (Level III ITF), International Tennis Federation .
Coaching times & fees
Please contact Meher direct via email or WhatsApp.
He can be contacted via WhatsApp on +966 565978465
Or you can contact him using email on meher-tennis@hotmail.fr
I spent all my childhood and adolescence in tennis lessons with my father who also was a tennis coach. This is perhaps what gave me the desire and the courage to persist in this sport. After a good playing career where I won several national and international titles, notably the title of African champion in 2002 at the age of 14 and the 7th place in the team world championship in Barcelona in 2004. At that age, I frequented many great players such as the Argentinean Juan Martin Delpotro or the crusader Marian Celic. I spent more than 20 years as part of the Tunisian national tennis team participating in ITF Juniors and Futures tournaments.
Thanks to my experiences as a player and my training as a coach, I have been able to acquire the skills necessary to carry out the various missions to pursue a project or to manage the career of a player of any level.  My career has therefore allowed me to develop my interpersonal skills and my skills in coaching and tennis management. I am also dynamic and endowed with a great capacity for adaptation. Integrating a federation, an academy or a sports family tennis project for me is a real professional challenge
Tennis Career:
Bronze Medal in the Arab Junior U-12 Championship, Tunis 1998
Gold Medal and African under-14 championship , Tunisia in 2001
Select by the (ITF), in the ITF Team Elite of Africa under 14 and participated in more Tennis Europe Tournament in 2001
Participation in the (Orange Bowl Miami) Championship under the age of 15 in the United States of America
Participation in the world championship in Barcelona under 16 years and achieving seventh place against French and Germany national team for the first time as an Arab and African team with the national team, year 2003
Participation in the Africa Championship in South Africa under 16 ,in 2003
Gold Medal in the Arab Championship teams and my husband under 18 years old in Egypt, the year 2004
Gold Medal and champion of Tunisia under 18 in Tunis, year 2005
The silver medal in the Arab Under-18 Championship in Morocco, year 2005
First Ranking in Tunisia Under 18, 2005
Participation in many ITF JUNIORS TOURNAMENT
Ranked (411) in ITF Juniors , in 2005
Ranked in the sixth place (Senior) , in 2008
Participation in many Future Tournament
Participate two times (Single and Double) in the Tournament of Tunis Open (Challenger 125000$)
Participation in the preparations for the Tunisian National Team to participate in the Davis Cup tournament
Acquired more than 30 local Tournament
Experience
2023 : Head Tennis Coach at Al Adalah Club in Saudi Arabia
2022 : Technical director of the Tennis Club Kairouan(250 members)
2021 : Technical director of the Tennis Club Kelibia (300 members)
2019 : Coaching The First Tunisian Player (Girls Under 12)
2019/2020 : Technical director of the Tennis Club Sfax (350 members)
2018 : Coaching The First Tunisian Player (Girls Under 12)
2017 : Coaching The First Tunisian Player (Boys Under 10)  2015 : Technical director of the Tennis Club Hammam Sousse
2017/2018 : Technical Director of the Tennis Club Bizerte for two years (300 members)
2016 : Head Coach of the National Team delegation to participate in the African Championship in South Africa
2016 : Head Coach of the National Team under 16 to play the qualification to the world cup , Tunis
2016 : Coach of the National Team of Tunisia (Selector of the Girls Players Under 14) in the Tunisian Federation
2015 : Coaching The First Tunisian Player (Boys Under 16)
2014 : The first in charge of the elite team and discover and detection of the young talent in the Tennis Club of Kelibia in Tunis
2014 : Head Coach of the National Team under 14 to play the qualification to the world cup , Tunis
2014 : Coaching The First Tunisian Player ( Boys Under 11)
2013 : Coaching The First Tunisian Player (Girls Under 16)
2013 : Coach of the National Team of Tunisia (Selector of the Girls Players Under 16) in the Tunisian Federation
2009/2012 : Coach of the Competitive Team in the Biggest Club in Tunisia (Tennis Club of Tunis)