Report This Page
If you think that the content on this page this page contravenes our Terms & Conditions please let us know and we will take a look. 
Michael Bartle - Tennis Coach
Greater Manchester
United Kingdom
Michael Bartle
Hey, my name is Michael Bartle and I am an Australian tennis coach currently living in Manchester in the United Kingdom. I have been coaching for 16 years and have coached players from red ball standard all the way up to ITF Junior level. I am currently looking for my next role and am excited for a new challenge.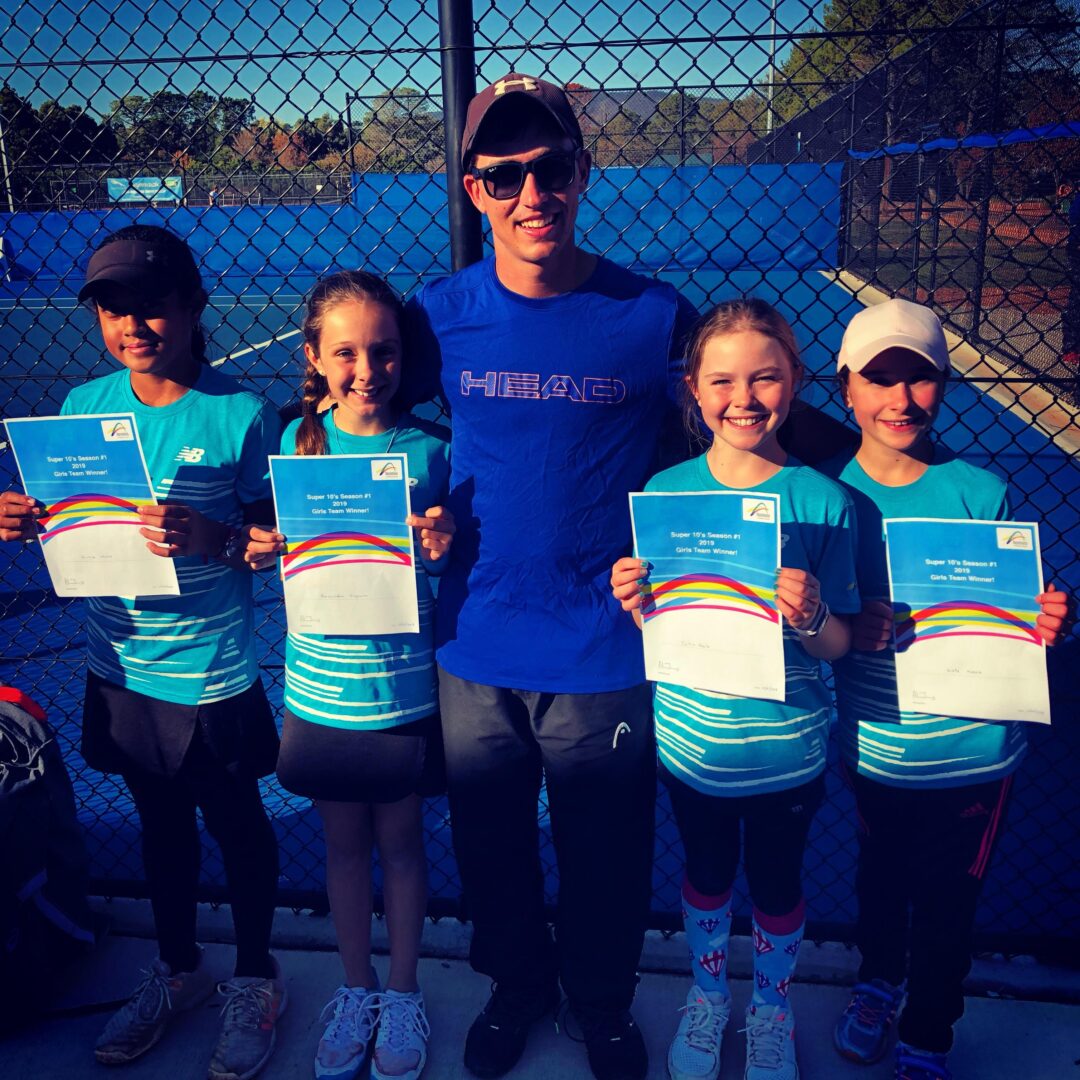 Qualifications
Tennis Australia Junior Development Coach which is equivalent to LTA level 3
Coaching times & fees
Please contact Michael direct via email or WhatsApp.
He can be contacted via WhatsApp on +447940532673
Or you can contact him using email on michaelbartle3@hotmail.com
Further information
The Albert Club, Iplay Tennis Academy & Rising Star Tennis Academy
Experience
My coaching experience has been vast and insightful, I first started coaching when I was 14 years old. This consisted of mainly red, orange and green balls lessons and the occasional private lessons and hitting sessions. I also have coached and ran after school programs and school holiday camps. As I got older and progressed into more coaching, I began to branch into the performance side of squads and started to work with juniors at high county and state levels and more recently at the ITF level. I also work with adults and run cardio tennis and am qualified in teaching wheelchair tennis. In short, I bring a wide variety of experience from red ball all the way up to performance juniors and beginner adults.
Testimonial
Michael has worked with me from the age of 14, I was his tennis coach as he grew up and then was his mentor as he progressed into teaching. Michael's greatest strengths are his personality and likeability, he has a great way of forming connections with his clients and getting the best out of them and in turn giving their best to them. Michael is super reliable and a hard worker, also willing to go above and always willing to learn and ask questions to help better him as a coach.
Stevan Arsic: Iplay Tennis Academy
Testimonial
Michael joined us at the age of 21 into a more club setting, he quickly progressed into running our junior development program and being in charge of lesson plans for our red, orange and green ball pathways and squads. He was also delegated with running tournaments and holiday camps. While also jumping in with our performance squad and running our Wednesday morning lady's class. Michael finds a way to connect with every student he works with and make them feel empowered while playing tennis. I wish him all the best in his next role.
Frank Calabria: Rising Star Tennis Academy
Testimonial
Michael has been helping me with an excess of lessons while here in the UK. He does the majority of our adult lessons and tennis camps. While also being the captain of the men's 1st team, Michael has shown a great relationship with all students and clients and also being our ladies team captain for the club. I have never seen an influx of re-registration of students with the majority of his adults staying for more than a year to keep being coached by him.
Adam Bradshaw: The Albert Club