Report This Page
If you think that the content on this page this page contravenes our Terms & Conditions please let us know and we will take a look. 
Ranko Vojvodic - Tennis Coach
Ranko Vojvodic
I started without a club in 2006, then we founded a club where it all started. We organize tennis leagues and popularized the sport in Montenegro.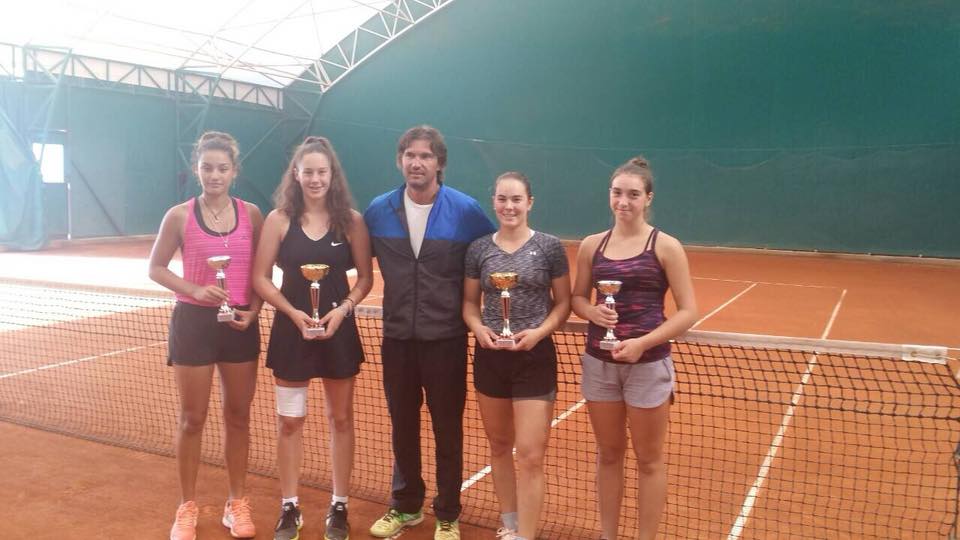 Qualifications
PTR Certified Tennis Instructor
Coaching times & fees
Please contact Ranko direct via email or WhatsApp.
He can be contacted via WhatsApp on +38269029919
Or you can contact him using email on bar.vojvodic@gmail.com
Further information
Tk Mornar Bar
Experience
Vuk Vuksanovic
Igor Dabanovic
Edisa Hot
Ana Cvjetic
Nikoleta Jevtovic
Andjela Mrvaljevic
Luiza Dadvani
Angelina Linnikova
Danilo Walter
Stasa Bulatovic
Divna Ratkovic (coach last 2 months 1 WTA match win)
Testimonial
I've been training since I was 7 years old, when I was asked to write about my favorite person in kindergarten, I wrote about my coach Ranko and I don't have to say anything more, now I'm in America and I play for Tufts University 3rd division.
Vuk Vuksanovic 
Testimonial
I started playing tennis early, but I wasn't satisfied, at the age of 12 I started working with coach Ranko and fell in love with the sport, now I'm still in high school in America, but next year I plan to play tennis for a college.
Andjela Mrvaljevic