Report This Page
If you think that the content on this page this page contravenes our Terms & Conditions please let us know and we will take a look. 
Rodrigo Araya - Tennis Coach
Hola!
Soy Rodrigo Araya, ex jugador y actualmente entrenador y preparador físico de jugadores profesionales.
Nací y me crié en Chile, hace 6 años decidí comenzar un nuevo camino y eso me llevo a Barcelona donde el día de hoy estoy trabajando junto a chicos que están comenzando su camino al profesionalismo y otros que ya lo están.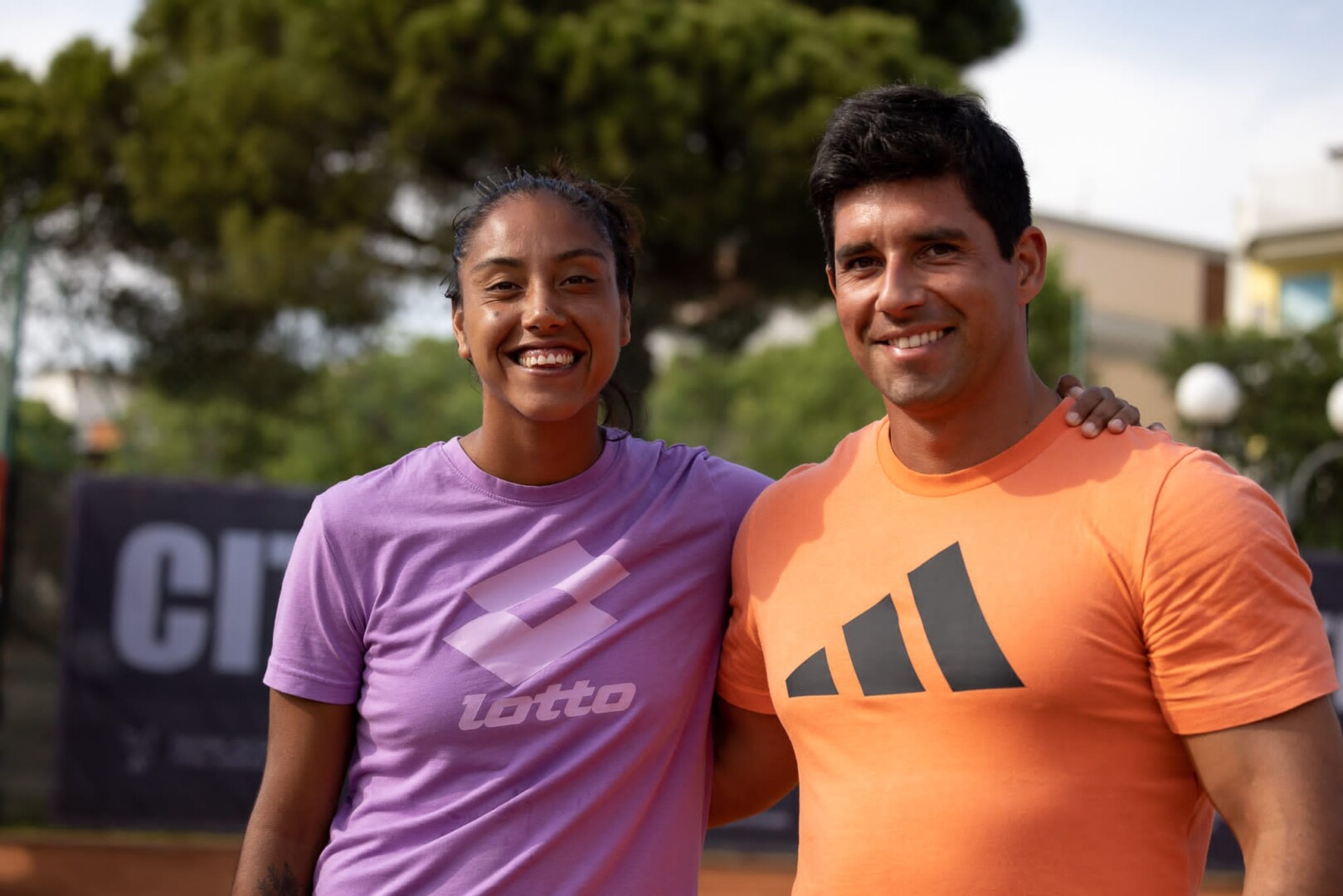 Qualifications
Entrenador de tenis profesional
Profesor de Educación Física
Especialización en preparación física para tenistas
Antropometrista nivel 1 Isak
Certificación en Trx
Coaching times & fees
Los horarios serán por confirmar dependiendo de la semana, ya que algunas semanas estoy fuera de torneo y otras mi flexibilidad de horarios es mas amplia
De joven fui jugador hasta mis 18 años, luego me dedique a estudiar Pedagogía en Educación Física para poder aplicarlo en el deporte, así pude comenzar a trabajar en mi deporte favorito y mientras trabajaba podía seguir especializándome en el deporte.
Tuve la suerte de poder trabajar con grandes profesionales del área, ex jugadores profesionales, ex campeones olímpicos y ganadores de Grand Slams, todo eso me ayudó a seguir creciendo como persona y como profesional.
Mis pasatiempos siempre están vinculados al deporte, en general cualquier actividad que tenga relación con del deporte será un buen pasatiempo
Experience
Cuento con más de 15 años de experiencia en le mundo del tenis, trabajando desde mini tenis en mis inicios, pasando por adolescentes, adultos y hasta profesionales que es donde mas estoy dedicado hoy en día.
Además también llevo la misma cantidad de años aplicando la preparación física en mi jugadores y grupos de escuela en donde he tenido la fortuna de poder trabajar