Report This Page
If you think that the content on this page this page contravenes our Terms & Conditions please let us know and we will take a look. 
Adam Smihi - Junior Tennis Player
Adam Smihi
I am a junior tennis player from Morocco. I started playing tennis when I was 5. I am a hard worker and a big fighter. I won several tournaments this year a national and international level. I have big ambitions in this sport with I am passionate about. Tennis teaches me a strong values which help me becoming a better player and person. My main goal is to represent my country in a world competitions and win Roland Garros.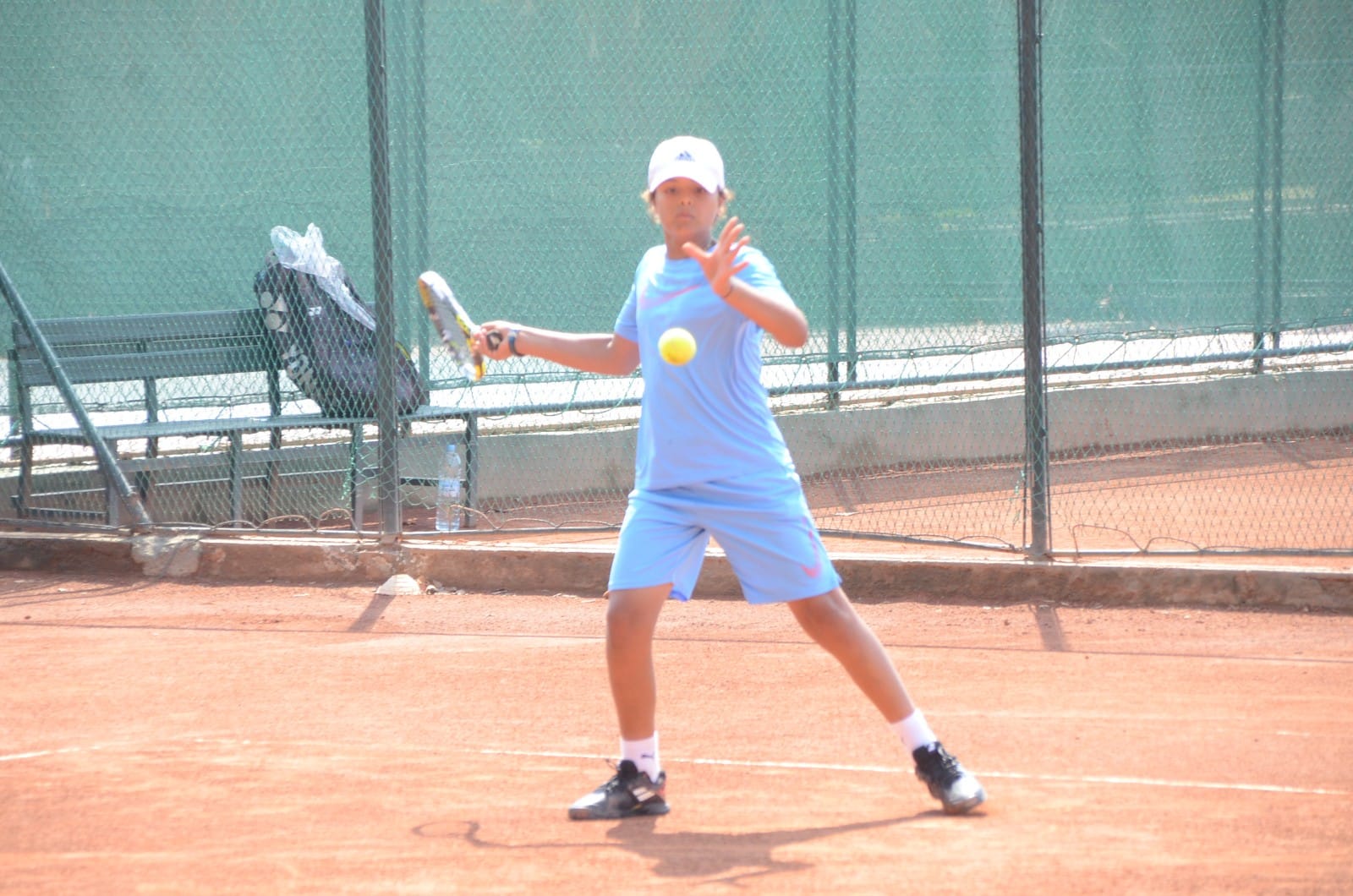 Education & Rankings
First year of Middle course (CM1). Adam is the first in his category.
Playing experience
I was able to achieve very good results this year. I win 6 national tournaments ( VGK, LANORIA, RTCMO, RTCMA, ASAS and RUC) and also I win my first international Tournament in MEDWTC.
About you
DOB  –> 07 June 2012
Hand Used –> Right hand
Height –> 1m57
Racket –> Babolat Pure Aero (Carlos Alcaraz)
Strings –> Babolat
Clothing –> Under Armour, Nike, Decima Legio
Shoes –> Babolat
Any Sponsors –> No Sponsors
Favourite Player –> Carlos ALCARAZ
Career Aspirations  –> Hicham ARAZI
Favourite Tournament –> Roland Garros
Best Surface  –> Clay
Best Win –> U12 Med World Tennis Cup (MEDWTC) April 2023 at Antalya, Turkey
Goals for Year  –> Improve my tennis level, Winning more competitions and confirming my position as number one U12 in my country and Mediterranean.
Favourite Quote  –> The comfort comes after the effort & No pain no gain
Current and Previous Coach, Club & Academies
OCC (Océanic Club Casablanca)
Tennis Coach: Maati JAMJI.
Physical Coach: Ahmed KOUCHAIRI.