Report This Page
If you think that the content on this page this page contravenes our Terms & Conditions please let us know and we will take a look. 
Player Seeking Sponsorship - Zachary Phillips
Zachary Phillips
I am a passionate young man who from the age of 7 began training to follow my dream to become a professional tennis player. By the age of 14 I had competed at Wimbledon twice & ended the year as a National Champion ranked number 4 in the country. I had a serve of 228kmh & was training at the NTC!! Aged 15 I was 6' 3" so began training full time with a high-performance men's professional squad at GOSLING TENNIS CENTRE from 8am – 430pm as my Mom had secured a financial sponsor in the form of SKY ANDREWS & SOL CAMPBELL.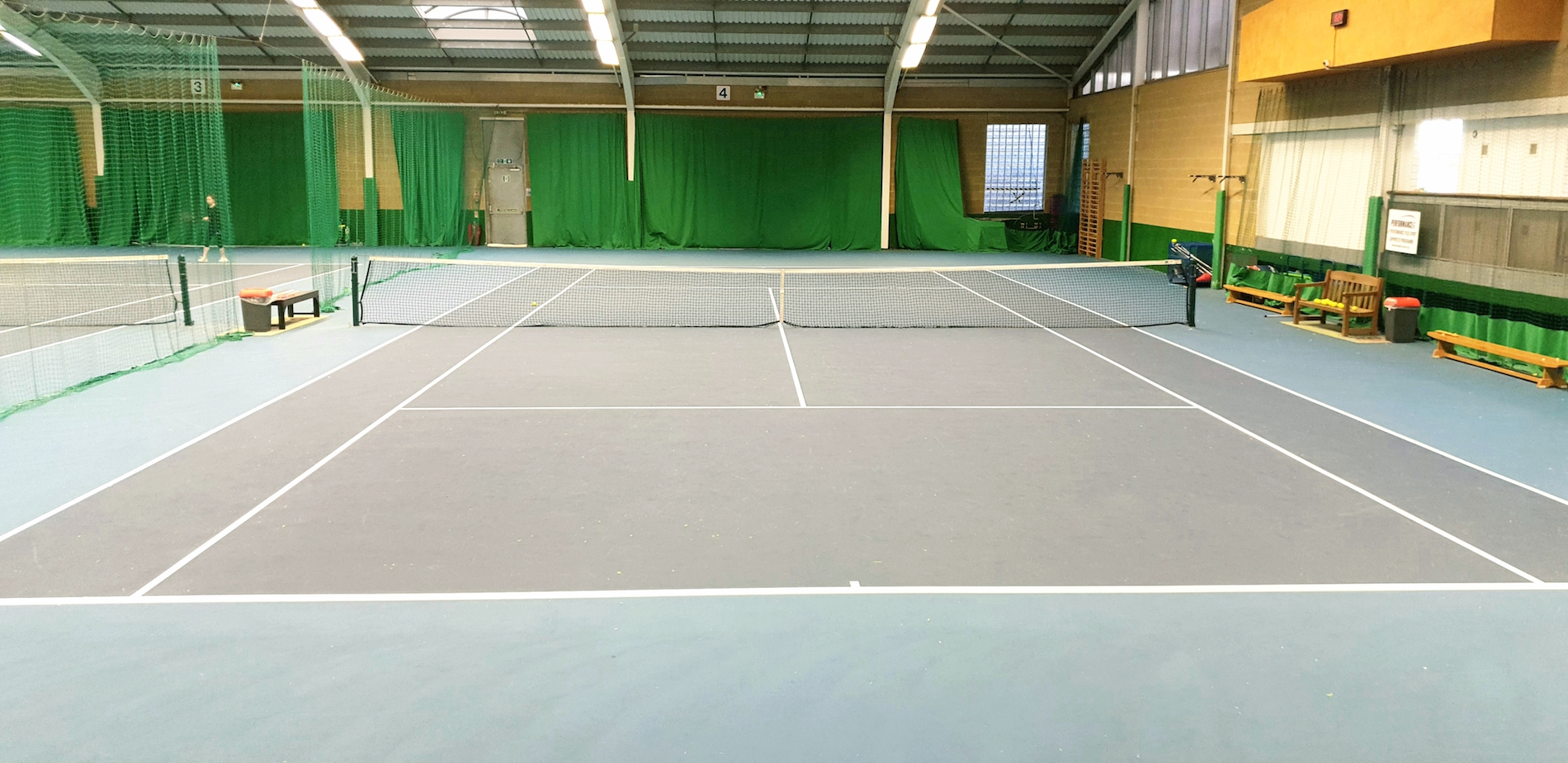 Education & Rankings
2.2 UK ranking achieved in 2017

I achieved level 5 at school having elected to pursue my tennis career on a full-time basis aged 14
Attended SPEAR Course
Had a Private Tutor for Maths, English & Science from aged 8-14yrs
Had to do school work in between my training sessions at the Pro Squad at Gosling Sports Centre.
Playing experience
Started as a hobby at 7 years old for 45 mins per week in the park…Joined CUMBERLAND LTC for a year…then moved onto join WESTWAY & my relationship with coach ANDY KEMP began.

 

Had never played a tournament & my Mom learned quickly that if able to compete you had to play tournaments!!

 

Under her management I got to Road to Wimbledon finals twice, Nationals Finals, won Middlesex National Championships U14, became AEGON One to Watch, did camps at NTC, played British Tours, played tournaments in Spain, Tunisia, Jamaica, Scotland & Germany.

   

When I got to 16 my playing slowed down as my family became homeless & without a sponsor, I was unable to play as much as I used to.

 

My Mom became ill & we struggled for two years. I was also injured.

  It

was the worst period of my life but now I have regained my hunger for the game as we have a new home and I just want to achieve to give my Mom a better life after all her sacrifices for me.

 

I am willing to give 110% & will succeed.
About you
Date of birth:  07/10/2000
Hand Used:  Right
Height:  1.96m
Racket:  Head Graphene Speed Pro360 – 315 (with lead tape to make 330)                                         
Strings:  Head Sonic Pro Edge 1.3mm – 58/56
Shoes:  Size 13 (48)
Any Sponsors: Head from 2015-2019 (Kit & Racquets)
Favourite Player:  Federer / Monfils
Career Aspirations: To enter the ATP 100 by the time I am 22
Favourite Tournament: US Open / Wimbledon
Best Surface:  Grass / Clay
Best Win:  Conquering my nerves, temper, & lack of belief in my gift of tennis
Goals for the coming year:  To enter the UK Mens Top 10

Favourite Quote:

Faith is taking the whole step even when you dont see the whole staircase
Zachary Phillips at the National Tennis Center working on his huge serve!
This enabled me to be home schooled & to coach under 12s after my training sessions I would work with the junior squads aged 3-12yrs.  I would encourage & guide the kids with their technique.  I would drill them with ball & racquet skills praising them for their achievements while strengthening their weaknesses.
I believe my sporting prowess comes from my family as my Mom & uncles were all junior/adult internationals in athletics & basketball.  My grandfather was a cricketer whose career best as a fast bowler was 10wickets in an innings when he played club cricket in the 70s.
To date I have played ITFs in UK, Tunisia, Jamaica & Germany but now I feel I am mentally ready to achieve my goal to become an ATP ranked professional by the time I am 22!
For more about Zachary, please subscribe to his YouTube Channel:
Current and Previous Coach, Club & Academies
Currently:
My long term coach Andy Kemp is solely responsible for my technique in movement, serve & stroke play.  I am extremely grateful to him for so much of my career. 

My strength & conditioning coach in Mark Sheppard
I now play and train at Westway Tennis Academy
Past:
Tennis Talents – Luca Appino (Nadal) NTC

Cumberland LTC – David Turfrey(Georgians)

Nick Bolletieri Clinic at Cumberland LTC

Gosling Pro Squad – (multiple coaches)

Base Tennis – Ruben Herrera & Rodney Rapson

Training Camps – NTC
Testimonial
Zachary is a boy with a great potential that just needs to be driven into the right direction to be expressed. In the period we did work together, too short to have a long term impact, he was showing commitment and dedication. I am sure that if he find a professional guidance he trusts, he can have a bright tennis future. Another key is to be consistent and determined to follow his goal day by day.
Luca Appino TENNIS-TALENTS
Testimonial
I have watched Zachery for a number of years grow as a person and an extremely talented tennis player, with many awards and wins to his name. Some of the weapons in his game are the following: a huge serve, massive power, height, talented ball strike, dynamic forehand, timing on the racket, solid patterns of play, fast and agile around the court, and great foot work to name a few. Zachery is a fast leaner and a good team player. I'm looking forward to seeing his game develop to the next level as it has been a pleasure to see him so committed and focused on becoming a professional tennis player. I have every faith in him that he can achieve the goals he has set out and look forward to the next chapter.
Cindy Morphy - Former Manager to : Oliver Golding- US Open Champion and Johanna Konta - WTA 4