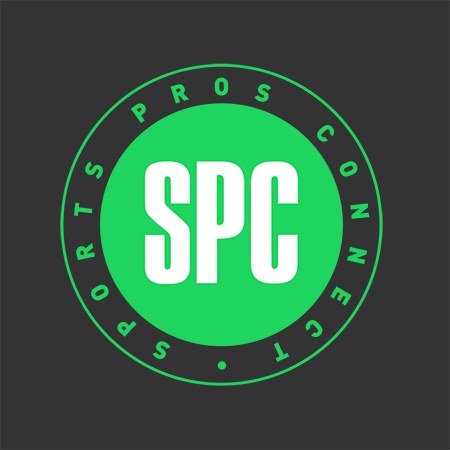 August News:
Its only the first day in August and I havent been in touch since Federer became Wimbledon Champion again and Garbine Muguruza beat Venus in the Womens Final.  Another memorable Wimbledon has gone and now we are on a countdown to the final Major of the Year – the US Open.  I am excited to be attending Flushing Meadows for the first time albeit for the first day only, whilst taking in the WTCA (Womens Tennis Coaching Association) and TIA (Tennis Industry Association) Conferences.
We do also have a fair bit of news to announce, so without boring you for too much longer here goes…
  Johan Kriek – Ambassador for sportsprosconnect.com

We are delighted to announce that Johan Kriek has agreed to be an ambassador for sportsprosconnect.com.  He has taken out a web page with us, which you can see below and we look forward to working with him further in years to come…
 New Testimonial Page Launched: 

 

We are delighted to launch the next phase of our global directory of tennis coaches.  Click the below link to find out using video technology just why all Tennis and Padel Coaches around the world should sign up for a web page with sportsprosconnect.com.  Having just acquired Johan Kriek as an ambassador, it is an exciting time for our coaches and we hope many more will sign up.  At the time of signing up a newly created PDF will be sent with instructions and tips… Please make use of our free trial or just purchase the full page.
Mental Toughness Courses:

sportsprosconnect.com has linked up with Dan Travis who writes Mental Toughness Courses for the RPT Coaching Certificate.  He feels that business and marketing should be made part of the courses.  Below is the link to his most recent course 'The damage shot'.  His Page with sportsprosconnect.com can be viewed here too…
 WTCA Conference: 

I am delighted to be able to travel to New York at the end of the month.  The main event I will be attending is the WTCA Conference, however I would love to meet any of you out there to discuss tennis, life and business.  Please contact me direct if you would like to meet and for those not already attending this prestigious event, please click this link to book your place at WTCA Conference on 26th and 27th August.

We are also trying to increase our Socialmedia pages so please follow us on facebook…

 www.facebook.com/socialtennisuk/

 or on twitter….

 https://twitter.com/SocialTennis1 

 Thanks again!!

 Mark Wylam (MD sportsprosconnect.com)

 www.sportsprosconnect.com/markwylam