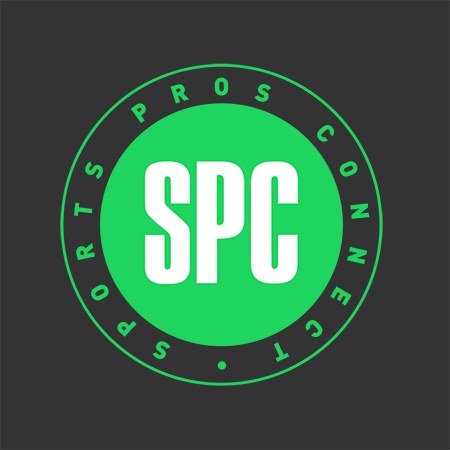 Good morning Viktoriya Lushkova, firstly, could you please tell us a little about yourself and your background as a tennis player.
I was born in Ukraine, neither of my parents ever played tennis so I'm the first family member to ever play. I have played tennis for over 15 years. I first started in my home town but after couple years I had to move to the academy away from home to improve my skills. I was a very successful junior player and was ranked number one in Ukraine in every age group. I also participated in 3 out of 4 Junior grand slams and was ranked as high as 20 in the world.
So, you have just graduated from College… What was your experience of College Tennis?
I have not graduated from college yet, but I am done with the college tennis, i played all 4 seasons and now I am just finishing my degree. College Tennis is something different, a lot different than professional, its more emotions and drive. Its obviously a team sport there, and you have to share wins and losses with the team. Training is a little bit different as you have to always make sure you can mix it with school work. It more as a part time job really.
How much did you train and what did you get out of it?
I had one hour of fitness everyday and 2-3 hours of tennis. I worked a lot on my mental game during my time in college, improved on my technique and definitely got stronger with my fitness. During college practice we play a lot of matches so it helps you gain extra confidence and practice more new drills without actually losing or winning, so thats a huge plus.
And now, its time to go professional… Tell us the difference between training when you were at College and training now you are turning pro?
Of course now its more time for fitness than in college, during pro season you play many more matches. the body has to adapt to it so fitness is the key. Tennis is still huge part of it so training twice a day working on different game plans and positioning is very important.
Has your diet changed much since you graduated?
I actually slowly trying to go vegan, its very hard during college to eat healthy because you always on the run, but now i really pay attention to my diet and what goes into my body.
How much time do you have to yourself now?
I'm pretty busy right now, I am still taking summer classes and also working and training so there is not much free time for me this summer.
What are your plans and goals for the rest of 2017?
I'm still finalising my schedule but i'm looking to play some pro circuit tournaments in America and trying to gain ranking points.
We are half way through 2017 now, do you have a ranking target in mind at all?
I really want to take one day at a time and see where it gets me. College to pro is a huge change and I really want to make it work.
Finally, great to see another youngster coming through at Roland Garros… Do you have any words of congratulations for Jelena Ostapenko?
She is a great player. Winning a Grand Slam at 20 years old is a huge accomplishment. I wish her and her team all the best in the next upcoming tournaments and more titles to come!
Thanks very much for your time Viktoriya.  From the Team at sportsprosconnect.com we wish you the best of luck for the remainder of the hard court season in the US.