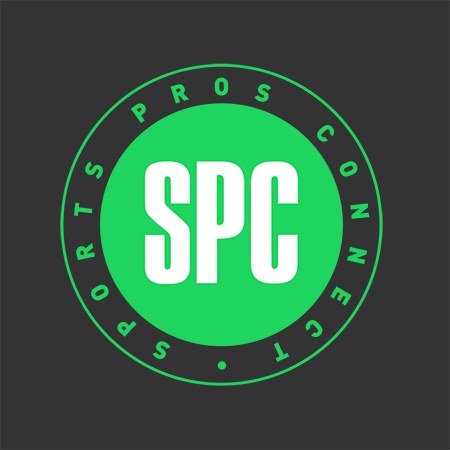 Morning Diana Marcinkevica, please tell us a little about yourself, and an interesting fact about yourself.
I grew up in Latvia, but last couple of years I was there only for Christmas holidays to see my big family. I have sister who is playing tennis as well, and twin brothers. My life is in Germany for now, I'm practising here and it's the country where I'm planning to live in the future.
My current ranking in singles is 294 and in doubles 188. Tennis is my passion and gave me a big chance to see a wonderful places in the world and to meet nice people from all nationalities.
What are your targets and goals for 2017 and how do you plan to achieve these?
My goal for 2017 is to improve my game level and to reach my best singles ranking which I had before knee injury (196 in May 2014).
What is your favourite tournament to play in and why, and please tell us your favourite surface?
The best tournament for me is Stuttgart Porsche open. I played there once and would like to participate there again next year. And I want to be able to play the Grand Slams again. The best from four in my opinion was US Open.
The surface I like to play on is hard court, I think it's the best fit for my game style and I have better results on it.
Who were your idols when you were growing up? Both sporting and personal heroes?
Somehow I never created any idols in my head. Of course I liked some players at the top, but they are not my idols, they are the people from who I can learn something to get better as a player. The same works in life, I like a couple of famous people who are inspiring me with their actions.
Do you consider yourself more of a singles or doubles player? Who is your toughest ever opponent and who is the best player you have partnered with?
I consider myself as a single player even if at the moment my doubles ranking is higher.
The question about toughest opponent I would like to skip, because it's impossible to pick one, almost every match is hard.
The best partner in doubles for me was my best friend Aliaksandra Sasnovich.  I n the past we did well together.
What would you be doing with yourself if you weren't a professional tennis player? Do you have a plan for the future after your professional career?
Sometimes I've asked myself what I would be doing if I had no tennis in my life. And I couldn't find the answer. Tennis is what I do best and what I like to do the most. And I think in the future tennis always will play a big role in my life. I see myself as a coach, but we never know how our future will be, so let's just see.
Maria Sharapova, did well in her come back tournament…  How do you think she will do for the rest of the season and what are your personal thoughts on the ban itself?
I think she can be at the top again very quickly. About her disqualification, I can say only that she could stop taking the "Mildronat" (Meldonium) when it was introduced on the ban list, because it was announced. But on the other hand I don't think that this drug is really a doping drug. But rules are rules. Anyway I think she will do good again, even after one year break.