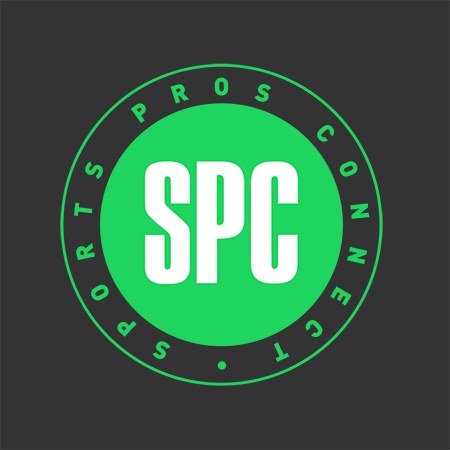 Good morning Jon McLamb.  Could you give the viewers a brief synopsis of your history in tennis?
I played junior tennis in North Carolina and college tennis at East Carolina University. Following college, I taught tennis at Forsyth Country Club in Winston-Salem, NC and Bent Tree Country Club in Dallas, TX. And, later coached college tennis for a couple of years.  I am now owner of CourtHarbor, the creator of branded court dividers.
What was your best achievement as a tennis player throughout your lifetime?
I'd have to say, overall, receiving a DI scholarship and playing college tennis at that level. I'm grateful for my tennis playing and coaching days, because if I hadn't played and coached tennis CourtHarbor wouldn't have been created…at least not by me.
So you are owner and founder of CourtHarbor….  Tell us exactly what it is you do at CourtHarbor and who are your target customers?
CourtHarbor produces and sells customized free-standing court dividers with logos of tennis clubs/centers and schools. Our court dividers are 4.5′ x 4.5′ and positioned perpendicular to the back fence in between courts to provide safer, less interrupted tennis. We were issued a US Patent for our court dividers in January, 2017. Private tennis clubs, public tennis centers, junior academies, college programs and high school programs are all benefitting from our court dividers and other custom logo court products (custom logo court number signs and net signs in multiple shapes & sizes).
That is a really innovative product…  There can't be too many competitors in that field?  What inspired you to create customised court dividers?
Many tennis courts in the US are designed in batteries/banks of courts without fence or any type of partition in between the courts. I felt like there had to be an alternative, a better way, of having fence in between courts (most often seen at private clubs and resorts) and having nothing at all. Believing in this notion and concept, led to developing the product and applying for our patent. Our dividers don't have to be connected to the fence. The base is filled with water or sand which allows it to be free-standing and withstand weather elements. This area, along the back fence in between courts, is also highly visible which makes it prime branding space.  We're excited about the functional need it is meeting of stopping tennis balls and the branding aspect which has been really popular.  We're also very pleased about the feedback we receive in how our court dividers improve the overall look of a facility.
Do you have any plans to expand out of the USA and maybe move to Europe or Asia?  Where next for CourtHarbor??
Our current focus is on the US, but I would like for us to expand into other countries, particularly countries that have a high percentage of their facilities with batteries of courts like the US.
Finally, with Wimbledon on at the moment, where is your money for the men and womens draws?
On the women's side, I'll go with Coco Vandeweghe. On the men's side, I'll go with Federer, but I will also be pulling for John Isner (local guy) and Gael Monfils (personal favorite in any tournament he plays).

For more information on any of Jon's products, please head to his website  https://www.courtharbor.com or contact Jon directly by phone on +001 844 855 3441