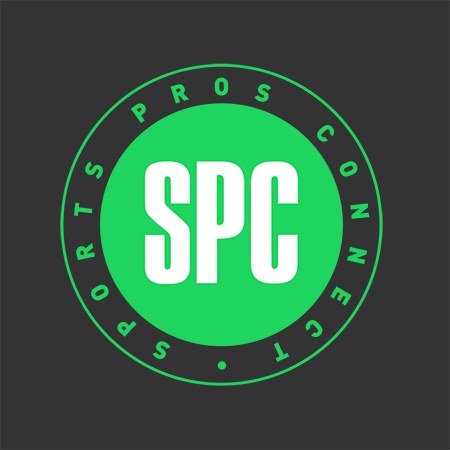 Wimbledon Women's Singles: Top picks
Serena Williams pulled off a remarkable feat earlier this year when she won the Australian Open despite being eight months pregnant. She is now in her final trimester as Wimbledon approaches, and she will have to be content with cheering on 37-year-old sister Venus from the stands rather than defending her crown. That has blown the field wide open as Williams has been invincible in recent years and a raft of players will now fancy their chances.
Williams would have been the clear favourite, but the odds are now congested. In the latest tennis betting odds Petra Kvitova has emerged as the slender favourite at 9/2. What a story it would be if she could win it. She showed tremendous bravery to return to Grand Slam action at the French Open, less than six months after an intruder stabbed her in the hand at her home. She is a two-time Wimbledon champion and the last player besides Williams to win it, having beaten Eugenie Bouchard in the 2014 final. She will attract a lot of action and will be buoyed by winning the recent Aegon Classic in Birmingham, but odds of 9/2 are not particularly attractive on someone returning from a serious injury. Karolina Pliskova is the 5/1 second favourite and has a decent chance of winning this tournament thanks to her strong serve. But Pliskova has never been past the second round of Wimbledon and has never contested a Grand Slam final.
Aside from Williams, there are no real heavyweights in the women's game at the moment and that is what makes it so exciting and unpredictable. World number one Angelique Kerber was eliminated in the first round at the French Open and she is all the way out at 20/1 for this tournament. In virtually every other sport, the world number one is either the favourite or up there among the leading contenders, but women's tennis is defying all convention. Victoria Azarenka is a great player but has only just returned from giving birth and has played just two matches in a year. Venus has won the tournament five times, but her last victory was nine years ago and she does not have the legs any more. Maria Sharapova misses out through injury.
If you want further evidence of how open the sport currently is, a remarkable 23 different players have won a title this year. Only three players – Pliskova, Johanna Konta and Anastasia Pavlyuchenkova – have won two tournaments, and nobody has won three. An unseeded 20-year-old won the French Open. At Wimbledon the men's tournament is highly likely to be contested by an elite group of three of four stars – Murray, Djokovic, Federer and maybe someone like Wawrinka – whereas the women's tournament is anyone's.
It might therefore be a worthwhile pursuit to avoid the favourites. At 9/2 and 5/1 respectively Kvitova and Pliskova do not represent great value. Further down the list there is plenty to get excited about when you see the prices being bandied about. Romanian Simona Halep looks really interesting at 20/1. She has progressed as far as the semi-finals at Wimbledon and she is comfortable on grass. She should have won the French Open but squandered a 6-4, 3-0 lead against Jelena Ostapenko in the final. Another interesting longer shot is Coco Vandeweghe, also 20/1. Former Wimbledon champion Pat Cash has just joined her backroom team and he should help her reach the latter stages. The bookmakers cannot figure out Azarenka as some have her as low as 12/1 and others will go all the way to 33/1. At those odds this grass court specialist could be worth a punt. If you want a real long shot, the improving Sabine Lisicki is 100/1.
The women's game has been mired in a sexism row after John McEnroe claimed Williams would be "like 700 in the world" in the men's rankings, but now is the perfect opportunity for its proponents to do their talking on the court and show the world what magnificent players they are. It is far more exciting than the men's game right now and anyone can win it, but at 20/1 Halep and Vandeweghe​ look great options as you can go each-way and still make a hefty profit if either makes the final. 
The author is Martin Green.  
Martin Green is an experienced sports writer and has covered Wimbledon for many years. He is also a tipster and appears on various shows offering predictions.
Photos taken by Eddie Bishop of Sports Action Photos…  To see more of Eddie's work, head straight to www.sportsactionphoto.co.uk