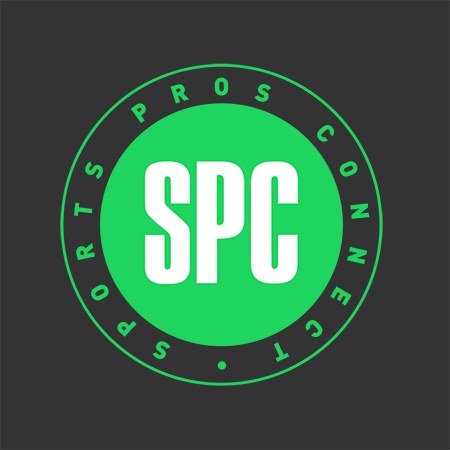 Good morning ladies and gents!  I sit here typing my second review of Roland Garros watching the first Semi Final of the men's contest with Andy Murray just having won the first set tiebreak against Stan Wawrinka.  Stan hasnt lost a set in this Championship before now and really hasnt played badly at all.  The first set could have gone to either of them.  Hopefully I will finish this review before the match finishes, but I am going to put my money on a Murray against Rafa Final on Sunday.
If Murray does get there it will be a remarkable story after he was less than convincing in the first few rounds before progressively getting better and better from Del Potro onwards.  Stan has played magnificently all tournament, however the stars of the show in the Men's tournament meet each other in what many have called the 'real final'.  I am not so sure as whoever does get through in the first semi will certainly be a real test for Rafa or Dominic Thiem.
Both Rafa Nadal and Dominic Thiem have both been sensational this year with performance of the week going to Dominic for his 3 destructive sets against Novak Djokovic, who seemed to just give up in the 3rd and final set and was 'bageled'.  There have been other highlights of course, and I was devastated to see Steve Johnson lose after his heroics against Borna Coric in the second round.   Dominic Thiem beat Johnson in 3 sets and like Nadal, neither have dropped a set in the build up to the eagerly waited semi final.  Something has got to give in this match and I cant wait to see the game.
In the ladies championships it is great to see an unseeded 20 year old get to the final.  Jelena Ostapenko has deservedly made it through to the final, as has Simona Halep who is enjoying a tremendous run on clay.  Ostapenko only turned 20 yesterday and it is the first of many finals for the Latvian. She has had her fights and played some great players such as Wozniacki and Sam Stosur but has battled bravely past anybody in her way, including Bascinsky in the recent semi final.
Simona Halep has also had her ups and downs in this tournament notably against Svitolina in the quarter finals where she survived a match point in the second set tie break before dominating the final set 6-0. This will be known as one of the come backs of the year as she was down 5-1 in the second set after also losing the first.  She also had a tough semi final yesterday in which she defeated Karolina Pliskova in 3 long sets.
So, we havent quite had the controversial moments that we did in the first week, and we also do not have as many Brits to mention in the second week.  Still, Andy Murray fights on despite not being quite at his best. One controversial moment came when Murray was playing Nishikori and was twice called by the chair umpire for taking too long between points.  It is interesting to see his comments about having no clocks on the courts for the players to check the times…  How do the players count the time between points?
Going back to my predictions from last week, I could still get both eventual winners correct.  I predicted that Rafa Nadal would win the men's and Simona Halep would win the ladies, and that is still possible.  But we still have some tennis to go yet, so check back next week when I will do a review of the men's semi finals and finals and the Women's Final.  Pity I never had any money on that double at the beginning of the tournament.
On my final note today, I would just like to draw your attention to the tennis coming up next week.  We have the grass court season coming up and that brings the count down to Wimbledon…  Personally I cannot wait to the strawberries and cream and Pimms at the Wimbledon Championships.  Long live our summer!!  And it looks like Stan Wawrinka is about to win the second set.  He is leading 5-3 with a break… Have a great weekend and enjoy the rest of the tennis!