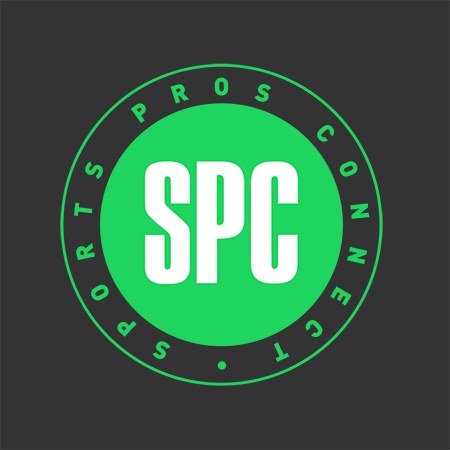 Well, what a first few days it has been at Roland Garros.  I am not there but I have managed to watch a fair bit and I have seen the reviews that the media and others have written all over Social Media…  So, lets start with the ladies…  There have been some massive shocks so far in the women's draw and I believe it has never been so open as it is now…  We have seen the World Number 1 in Serena's absence, Angie Kerber lose in the first round – how many times that has happened I couldnt tell you, but am pretty sure it cant have happened much. Dominika Cibulkova was knocked out by unknown Tunisian Ons Jabeur who I believe is the first Tunisian to reach the third round of a Grand Slam.
The first Brit that I have to talk about Jo Konta lost in the first round too!  I saw that match and she was dominant in the first set however, the Taiwanese girl Hsieh Su-Wei ranked 109 in the world, previously as high as 23 and more of a doubles player never gave up and played the best tennis of her career…  She has sadly been hit by injuries over the years and really looks to be back to her best. She is a great player but with injuries hasnt always performed at the level she is capable of…  Could now be the time where she steps up her game?  She is in her 30's now and that is the time players seem to peak these days.  Clay isnt Konta's best surface, so onwards and upwards to the grass season for her where she will clearly start dominating again.  The other seeds who have already been knocked out include Petra Kvitova on her return from a career threatening attack on her home, Kiki Bertens who lost to rising US star CiCi Bellis.  Krystina Pliskova has also been knocked out, so if the drawer wasnt wide open before, it certainly looks as though it is now…
So, who will win RG2017 in the ladies drawer…  Favourite would have to be between Simona Halep and Venus Williams, however Muguruza  the reigning champion who battled through past rising star Anna Kontaveit in the first round loves playing on the clay so she would have to be given a chance too…
We have seen some entertainment in the mens side so far…  Some good, and some bad, but I would just like to start with Stevie Johnson Jr who is adored by many fans across the tennis world.  He had to endure some really torrid times over the last week after losing his father and coach the legendary Steve Johnson Sr.  He has come through the test with flying colours and is continuing to earn the respect of millions!  He had to cope with a disgraceful call being warned for ball abuse by the chair umpire and then how Borna Coric reacted after losing the match smashing his racket to pieces on the way out.  He did not have the decency to congratulate Steve on a great win after a gruelling 5 set match.  Also, did Steve really have to be interviewed immediately after that match?  Do you think sometimes reporters should realise how emotional a time it is for Steve and let him regroup after what really was a great win?
Anyway, back to the rest of the men.  Murray has battled through playing 2 reasonable matches.  He is clearly however not at his best, although getting better by the game.  You can never write him off!! Djokovic has looked more convincing and is still there…  Nadal has been brilliant.  He really is the GOAT on clay. Stan Wawrinka is still there.  In fact the top 8 are all still into the third round draw.  Jo Tsonga is  the highest ranked player who has been knocked out and rising stars Alexander Zverev and Nick Kyrgios are out which is ashame for the next gen.  However Dominic Thiem and Grigor Dmitrov are still flying the flag for the next gen.
The three other British men who qualified for the main draw have had contrasting starts to the tournament.  Dan Evans sadly lost in the first round to Tommy Robredo, Aljaz Bedene went one step further but lost in the second round to Jiri Vesely, however Kyle Edmund has been playing some fantastic tennis and is through with Murray to the third round.  Dan and Aljaz are both still young and enthusiastic so am sure they will have further successes, particularly on grass where every Brit seems to be better suited.
On another note what does everybody think of the qualifier French man Maxime Hamou for repeatably trying to kiss reporter Maly Thomas live on air? If he tried once, emotions are high but he tried again and again and in my opinion went way too far!  He was rightly banned by Roland Garros organisers and the French Federation, but should the reporter want to take that further could that be harrassment?
Finally, just to finish off on a high, I would love Steve Johnson Jr to win Roland Garros for the men and for the women CiCi Bellis or Sam Stosur…  But being realistic and my honest prediction would be for Nadal to take the mens game and probably Simona Halep for the women.  She has had a great season and I cant see past her.
Watch this space for another edition of Roland Garros weekly next Friday where I see whether my predictions could come back and haunt me!
Thanks for reading and see you next week…