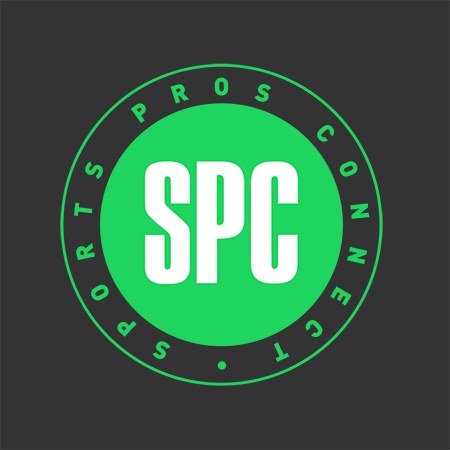 Good morning Bill, please tell us a little about yourself and your background as a top level tennis coach.
Well coming up on 30 years now coaching and teaching tennis world wide.   I have been fortunate enough to play, coach, teach and speak in over 20 countries world wide during this time with players from beginners to professional levels.  I am a PTR/ USPTA Elite Tennis Professional and have spent time as a clinician and tester for both the Professional Tennis Registry and the United States Professional Tennis Association.
Thanks Bill.  This year you have completed presentations and demonstrations at the Coaches Conference in Australia, at the PTR Symposium at Hilton Head, recent conferences with USPTA, and even at the WTCA Conference in New York.  What is your favourite place to present at and why?
I really enjoy the opportunity to present anywhere and everywhere I can no matter the size of the audience, as I feel every opportunity is a privilege but having the chance to speak this year at the Australian Open Grand Slam Coaches Conference was really a huge honour and dream come true for this old country boy who started the game of tennis hitting on the side our house.  The staff, coaches and facilities in Australia are simply first rate and being one of 3 American coaches presenting at the conference was a special experience.
What is your favourite drill and why?  How and why does this help your standard player?
Simplicity is the key here.  My favorite drill is a simple half speed warm up of 2-3 minute consistency progressions of…
1. volley – volley
2. service line to service line rally
3. baseline to baseline ground strokes  
4. groundies to volley then flip flop
So simple but always overlooked or over "cooked" as most players struggle with hitting a clean consistent rally ball
Your session in Australia on 30 Drills in 30 Minutes looked great fun. Tell us a little about it and how you decided on the idea?
Most tennis coaches are constantly looking for more drills and activities to incorporate into their lessons.  They spend so much time and effort looking "outside" but the reality is that with some creativity, imagination and willingness to get outside of their comfort zone they all have the ability to tweak their current drills into much more.  The idea behind 30 drills in 30 minutes is that I take 1 drill or activity and turn it into 30 versions of the same drill.  Creativity and willingness to change is the key and primary message.
I am sure you have met some legends in your time.  Who has been the most influential and who inspires you to be the coach you are today?
Been incredibly fortunate to spend time some true legends on and off court but meeting and spending time with Nick Bollettieri in the early 90's really impacted me through his energy and love of coaching.  Along those lines spending time with some "not so influential" coaches who will go nameless sparked me to be better and truly share the love of the game!
There has been some fantastic moments tennis in 2017.  What has been your tennis highlight so far?
I have been very fortunate this year and logged a ton of miles traveling the tennis world but with complete honesty the most memorable moment of this year was watching my son and his doubles partner win his high school regional tournament and a spot in the top 8 of the state tournament with a over an older more experienced doubles team that had beaten them the week before in the district tournament.  They came from behind to win the second set and then got the win in a third set tie breaker after coming back from being down.  We had worked really hard over the winter and spring on playing better doubles and it came together that day and it meant a lot to him, his school coach and the school.  
Very commendable Bill…  I guess your son is going to be reading this?  So final question… Bearing in mind this is going to print on Friday 8th September and there are 6 left standing at the US Open, who are your tips for the title for the men and ladies singles?  Great to see 4 Americans in the semi finals of the Womens competition!
I am going with Sloane Stephens and Rafa Nadal…  Watch this space!!  And yes, fantastic for tennis in the US with so many great ladies coming through!
I was lucky enough to spend time with Bill at the WTCA Conference and was able to hear him speak. Thoroughly recommend Bill as a speaker at any conference around the world, so if you are organising a conference just get in touch with him…
Bill is also well known for getting around the world and interviewing various people about specific events. Please check out his facebook page Around the Court Around the World  or email him directly on Tennisun@aol.com.