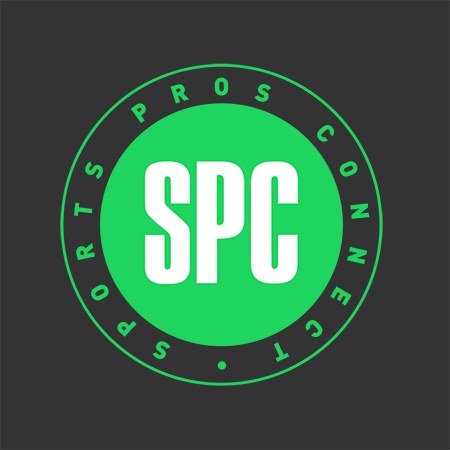 Bill Stamile is the founding father of padel in Canada.
Padel would not be played in Canada today were it not for Bill's relentless persistence and determination.
The first Padel court was built in mid-1992 by Bill and his brother, Angelo, inside a Calgary warehouse! The court was used to attract some of Calgary's top tennis and squash players, many of whom still play the game today.
Over the last 30 years, Bill has been instrumental in planning, organising and training adult and junior team players who have participated in over a dozen international padel events. Their most successful placing was during the 2009 World Junior Padel Championships in Seville Spain where the junior boys placed an incredible third in the world. 
Bill is a certified padel instructor and has spent thousands of hours on court with beginners, intermediates and elite players.  As a senior member of the International Padel Federation Board of Directors and the overall global padel community, Bill's know-how and expertise is continually being sought after by individuals working to introduce padel in their own countries.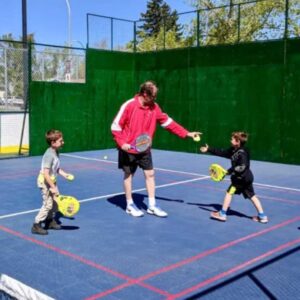 Good morning, Bill Stamile, it's a pleasure to have you here today!
Your career has been impressive…  What is it that has attracted you to maintain a career within the Padel industry?
Today, Padel is growing at a tremendous rate and expanding into new countries in all continents, as such, I strongly believe that there is an immense opportunity to potentially expand your client base.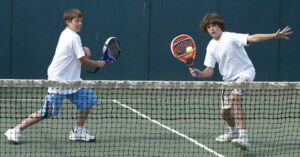 I am delighted to announce that Bill will be working to develop the SPC platform to coincide with the early stages of rebranding the Platform to 'SportsProsConnect – Tennis & Padel'!  What is it that you feel you can bring to the team at SPC, and what attracted you to the role?
I correspond often with existing affiliate members as well as newcomers to the sport of Padel in over 40 countries around the world as my experience and expertise is continually being sought after by individuals and associations working to introduce, expand and promote Padel in their respective countries. 
I am looking forward to offering my years of experience and expertise in Padel to take advantage of the explosive growth of the sport.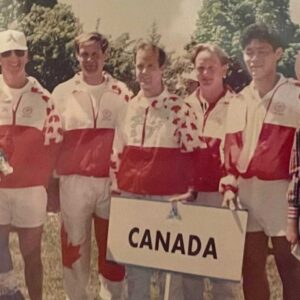 SPC has been running successfully as a 'Tennis Coaching Jobs Platform' for several years.  How do you see Padel fitting into the Tennis Model, and do you believe there are any changes needed to make Padel successful within the platform?
I believe that Padel will be an easy fit into the existing platform as both sports are closely aligned. The coaching and teaching needs and requirements for both are nearly identical as such it will be a strong marketing, awareness and promotional drive that will populate the platform with Padel clients.

Finally Padel is obviously going through a huge growth phase, why do you think this is happening now and how does tennis and pickleball fit into the growth within the racket sports industry?
I am surprised it took this long for Padel to grow throughout the world given all of its benefits. All three racquet sports make for a wonderful combination in any club as they all play well off each other; each offers its unique challenge for participants of all ages and physical abilities.
Please join me in wishing Bill a successful transition into the SPC world.  You can contact Bill by email on Bill@sportsprosconnect.com for any queries or introductions.
Until next week,