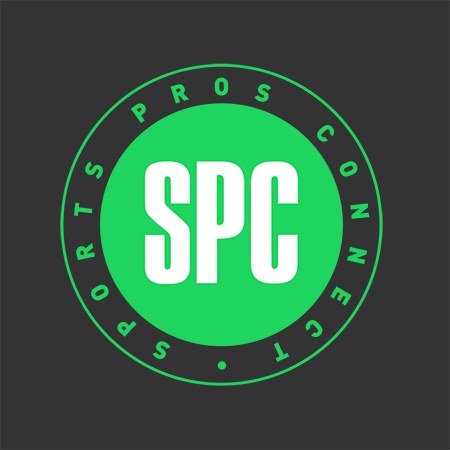 Good afternoon Haydn Lewis, great to have you with us today!  Could you please introduce yourself and your tennis career to date?
Thanks for having me Mark.  I am a former professional tennis player from Barbados.  I'm currently still an active member of the Barbados Davis cup team.  It's been almost 20 years of Davis Cup… and I'm hoping for 20 more!  I also have coached on the ATP circuit, but my main passion is helping develop the next generation of Barbados tennis players.
Thanks Haydn.  As we speak you are currently preparing for a Davis Cup match against Ireland (my adopted home country)!  Can you tell us more about your day-to-day responsibilities in the build-up to a big Davis Cup match?
Yupp!! The Davis Cup is something I always look forward to.  It's such a passion of mine and I'm a strong believer in following what you are passionate about. I love to represent Barbados but I also do this to keep myself mentally, physically, emotionally and spiritually healthy.
During this week leading up, we play a lot of practice sets and matches.  The work has already been done, and I believe during the lead up week it's about getting mentally ready to compete. This may vary from person to person, but for me it's just about keeping myself relaxed and enjoying this opportunity.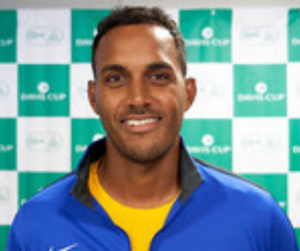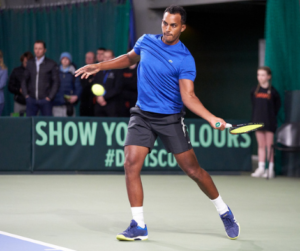 Your involvement with the Davis Cup has been over several years, congratulations on your career to date!  How has the Davis Cup changed during your time as a player?
Thank you! Well for me it's has been such a change over the years because I started out playing in group 4, which is the lowest group, where they play a round robin. We have made it all the way to group 1 where they play best of 5 set matches. Now over the past few years it has become a more global event and no longer limited to playing within your region; this is very exciting!
With the recent changes to the format how has this impacted on your tennis?  What are the positives and negatives and what do these mean for the future of the Davis Cup?
Now that it has been shortend to a two-day event, makes it difficult for the smaller countries who don't have many players. It forces the players sometimes to have to play doubles, and then with only 30 minutes break, they have to come back out to play singles. It's a very taxing weekend for some, which makes it difficult to progress further in the event. That's the biggest downside for me. However now we can now play countries from all over the globe; it's not just limited to our region.
You are currently coaching tennis in the Caribbean, whilst maintaining your playing career within the Davis Cup.  How difficult is it to maintain a playing and coaching career?  Is this something that you feel you can do long term?
These are both two things I am passionate about.  I know there will come a time where I will have to stop my playing career, but until then, this is something that keeps me healthy both physically and mentally.
It is hard to balance the playing and coaching, but I find the two also go hand in hand. The more I remain competitive, the more beneficial it is to me as a coach. Especially working with competitive players.
Finally, just as I write this, the absolute legend and many peoples 'GOAT' of the game Roger Federer has announced his retirement…  This is breaking news, what are your thoughts Haydn?
I'm just happy that I played and compete in tennis during his time.  I feel tennis players can definitely appreciate what the guy has done for the sport. He will inspire generations to come.
This was an incredibly interesting interview – Haydn has a great combination of being a successful coach AND player!
Keep an eye out for our blog next week!
Until then,