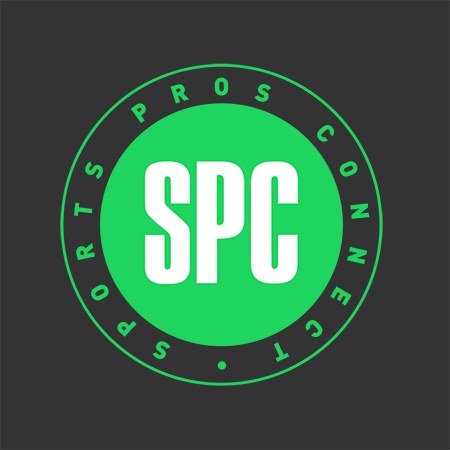 Hello!
This is our first blog article in almost 2 years and have plans to re-ignite our blog by interviewing some of our members about various topics within the tennis and padel industry.  If you are a member of the SportsProsConnect platform, please reach out to me with a topic you would like to discuss:  info@sportsprosconnect.com.
Today's article is not about future blogs, but more about what we have achieved in the last few years, and how we plan to move forward in the future.
We launched SportsProsConnect having re-branded from Social Tennis in May 2018.  Since then, we have added many parts to the business including a Products, Services & Events directory, then onto our worldwide tennis coaching jobs platform, and finally onto the TPP Tennis Player Profile side of things.
The Successful SPC Jobs Platform
Without doubt the most successful addition has been to develop SPC into a Worldwide Tennis Coaching Jobs Platform.  Since October 2019, we have placed 296 tennis and padel coaches with jobs internationally despite COVID-19 being a huge factor in the majority of this time.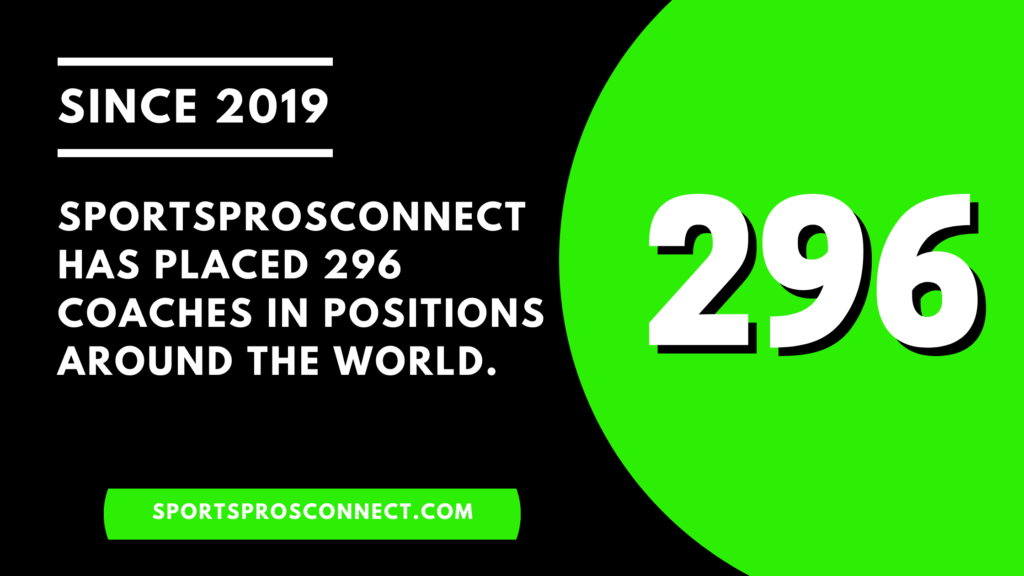 At the time of counting, we have more than 700 coaches join the platform in order to find them coaching roles. We feel that what sets us apart is the personal touch and being available to coaches to contact directly.  We really do pride ourselves on that personal touch and feel that coaches and employers alike trust us for our recommendations and connections within the industry. 
Despite helping out within the recruitment industry for almost 3 years now, we still get immense pride when we connect coaches and employers successfully.  We love having new coaches join the platform, and love advertising new jobs for our members.  We now have tennis coaches on the platform from more than 100 different countries, all whom share different backgrounds.
Coaches With a Wide Range of Skills
With the tennis coaches we have on the platform, we can cater successfully for any job role in the world within the tennis industry.  On the platform we have travel coaches, sparring partners, assistant coaches, performance coaches, recreational coaches, development coaches, directors, managers and the list goes on…!  These coaches all have different requirements and needs.  Some are looking for short term roles, others long term and others in between.  Some are aiming towards long term careers in the sport and others just looking for a stop gap supplementing their playing career and so on.
It's all about community
During the last 3 years, we have successfully built a community within the sport.  A community where coaches help one another, where they talk, give people advice and are always able to communicate with each other.
SPC: International
Although difficult within COVID times, we actively promote our services worldwide.  Most recently I had the pleasure of visiting New York for a Conference and US Open, next month Vienna, and so on!  We have also actively participated in various online webinars, seminars and conferences.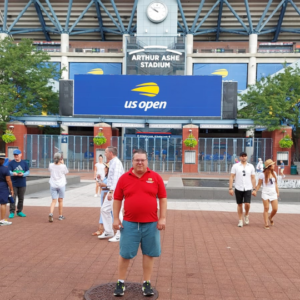 Looking forward to 2023
Since arriving in the industry, I personally have loved every minute of it. So much so, that we are currently in talks with branding experts and web designers who have more expertise in the digital side of business.  In the months to come, SportsProsConnect will be re-branding and there will be a new look website. We are excited with the next steps which will lead to a more interactive user-friendly website catering for much, much more!
Watch out tennis industry, we have only just started! 
If any more of our members have some blog content they would like to contribute to in the coming weeks, or any further ideas about the platform, please don't be a stranger and feel free to message me on WhatsApp on +353867922188 or email info@sportsprosconnect.com.
Warm regards,