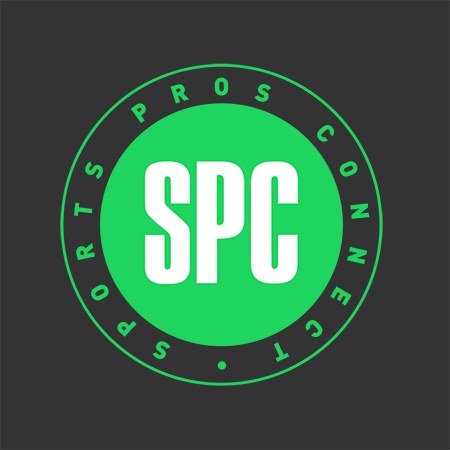 Good morning Yves Latreille, thank you very much for your piece on mental preparation last week.  This is just to follow up on this and is a series of questions that has been collated from the viewers… 
Firstly, how important do you feel that mental preparation is for a beginner, league player and then for a professional athlete?  Tell us how much time you would spend on each category of player?
The earlier you can start work on the mental side of a players game the better. The amount of time does depend on the need of the athlete themselves. Normally a good amount would be 2 sessions per month, and some athletes may need the mental coach during a competition. A lot of golfers like having a mental coach to walk with them during competition time.
Developing mental skills for the young athlete allows you to use great imagination and visualisation. You are able to help them to recognise emotions and help under stressful conditions.
Do you work solely with tennis players?  Would you say that mental preparation is important in every sport and what are the main sports it can be used with?
 At the moment I work only with tennis players, but when i complete my new qualification my goal is to work with others sports athletes at all levels.
All sports need mental preparation, as all competitions generate its own stress and challenges
You say that different athletes have different traits and the coach has to adapt to these, but surely each coach has different strengths and weaknesses, so do you think there is a right and wrong way to help an athlete?
I use what we call in France personal sign motions, which means working the priority on the strengths of the players , 70% or  80 %  on stengths and the rest on the shadow areas of the players.
We recognise 4 different types of tennis players and then we train each player on his / her specificics  to respect their personal sign motion.
Since you have taken the mental preparation qualification, how has it changed the way you coach your students?  Have you had more success and are your students stronger from this?
It has changed the way I teach players in a big way. I feel I know the players better, because there is also a personal sign motion to help understand the way the players think and act.
The more you know your player, the more you can help and guide them. They will also know themselves better and therefore they can push their limits to the extreme.
How highly would you recommend this course to fellow coaching professionals?  Do you think in time every coach should take a qualification in mental preparation or should there be specialist positions in the industry?
Yes i would definitely recommend all coaches to get help from a mental coach specialist, because in the tennis coaching courses most of them do not teach you enough of the tools to help mentally handle your players.
Does having this qualification help you with future jobs which may or may not come up?  How does this qualification help you to stand out from the others?
Yes i really hope my new qualification which is well recognised in France will help me to start a new adventure working with different athletes from different sporting backgrounds.
I have already been in contact with an Ice Skating club to help some young athletes there with their mental strengths and preparation.
Finally, with the US Open round the corner, who are your tips to win the Mens and Womens Singles at Flushing Meadows 2017?
Firstly before I talk about my favourites for the tournament, it is important for me to explain how important mental preparation is for the professionals before a big grand slam championship and it creates for a lot of challenges for the men and women players. 
My best advice would be to identify  the emotions and negative thoughts and then create ways to control them and the emotions in a more positive way.  I therefore do not tend to predict the champions.  However I would love for Federer to win a 20th Grand Slam and for Garbine Muguruza to keep her run of amazing form going. 
Thank you for your interesting insights into mental preparation Yves.  If you would like to contact Yves directly to get any of his thoughts or would like to hire him to train you or some of your athletes, please go to his page by clicking here….