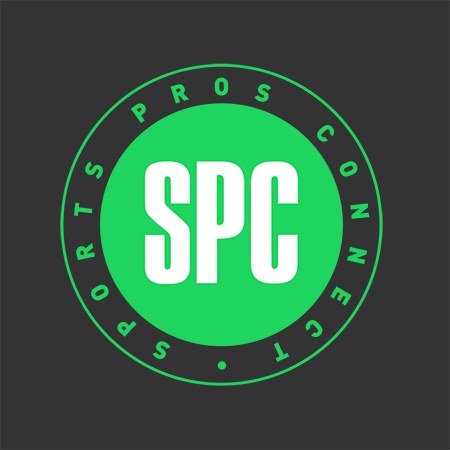 sportsprosconnect.com meets Pippa Lane owner of Stars & Stripes Tennis recruiting for US colleges:
Hi Pippa, for the sake of our readers, please introduce yourself and tell us what it is you do for a living?
Pippa Lane, Founder of Stars and Stripes Tennis Recruitment, Kent County Cup Captain Girls 18s and previously 14s. ITF travelling coach for players of international junior and senior level. Coach to Internationally ranked juniors and seniors, National Champions and County Champions.
So, you have an active coaching schedule and you also have a recruiting business Stars and Stripes Tennis. Talk us through a day in the life of Pippa Lane?
Currently my days revolve around Stars and Stripes Tennis, incredibly busy meeting with players, parents and coaches. Presenting to various academies and schools as to what options are available throughout the college system and its various levels. Connecting with U.S. college coaches via email or phone. Assisting players as the process begins and moves forwards which includes calls, updates, coaches feedback, registration on various sites, studying and sitting SAT/ACT exams, arranging visits and travelling with players to view their chosen schools. Coaching has had to take a back seat but I'm always excited when County Cup nears and I can get on court with aspiring players.
You are the owner of Stars and Stripes Tennis, how did you come up with the idea and what is your business concept?
Stars and Stripes Tennis was born after spending years placing players but never having an official business. More and more players were requesting my assistance and it was always something I wanted to pursue, but being on court for 50 hours per week coaching and travelling extensively to ITFs meant I just didn't ever have time to commit completely to it. Then I made the decision to cut back on coaching hours as a whole group of my own players ended their junior career and moved into the college system. It was a natural time to develop a business I'd always had running as a side line.
How much of your time is spent with colleges and clients in America? 
Stars and Stripes takes care of a player from the time they take GCSEs through to the end of their college career. Players and parents meet, all aspects of the process are discussed, then we work together to reach the players goals based on their academic and tennis levels. A time line is always in place so players know which aspects of the process to focus on at any given time. I'm a big believer in pushing the academic side as much as achieving on court. It's a very open and honest process that's fluid based on the natural ups and downs of student athletes.
What is your favourite part of the job?
I absolutely love seeing players achieve their goals through setting standards. It's great working with young people who are self driven and motivated to achieve highly and are dedicated to tennis. There's nothing better than to see the positive affect I can have on a young athlete, and the great feeling of helping someone. What an amazing experience to travel to colleges with a player, and see their reaction the first time they set foot on a college campus. The players are so motivated by how serious colleges are about sport and how sport is the centre of college life. It's just the most fantastic opportunity and I want people to feel it for themselves.
Finally, do you have any tips and advice for potential college players and how can they get in contact with you?
College coaches will say there's a programme out there for many different levels of players and I'd agree. Any player that's trained and competed at a good standard and wants to pursue it further should always enquire as to what opportunities are available. I can be reached through my web site, StarsandStripesTennis.com or phone (0044) 7889 767664. I'm always happy to talk college sport.
Thanks very much Pippa, and dont forget Pippa can be contacted through the website or on the phone number above…