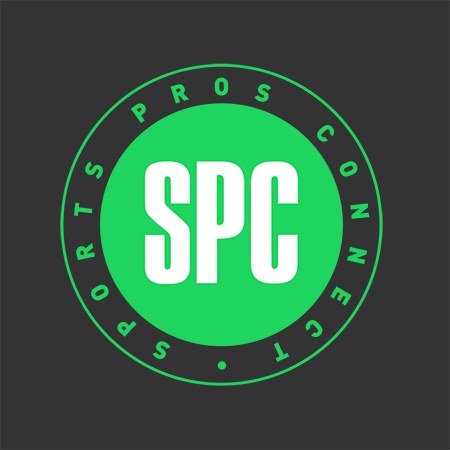 As Managing director for sportsprosconnect.com I am delighted to announce that we have partnered with the Padel Federation of Ireland.
Discussions have been taking place for several months but an agreement was made earlier this week. There are several ways that we are looking to help each other out however the main one is for sportsprosconnect.com to provide web pages for the coaches of Padel Federation of Ireland at a reduced cost.
The links to the web pages will be provided on the Padel Federation of Ireland's website
www.padelfederation.ie in a coaches section.  Currently sportsprosconnect.com has a directory for tennis coaches worldwide, however with the partnership this allows a separate directory for padel coaches to be created.  The aim is for padel coaches to be recognised and easily contactable, and by providing the links on the federation's website they will easily be found. This will in turn help padel to build on its current reputation as the fastest growing sport in the world.
The partnership will potentially enable sportsprosconnect.com to sponsor several padel tournaments in Ireland throughout the year and this is seen as great news for the business.
sportsprosconnect.com has big plans and we are working towards several other partnerships being created. Please do not hesitate to get in contact if you have any further questions or if there are any other federations, both tennis and padel who wish to speak to us about partnering up in any way.
Mark Wylam  MD sportsprosconnect.com