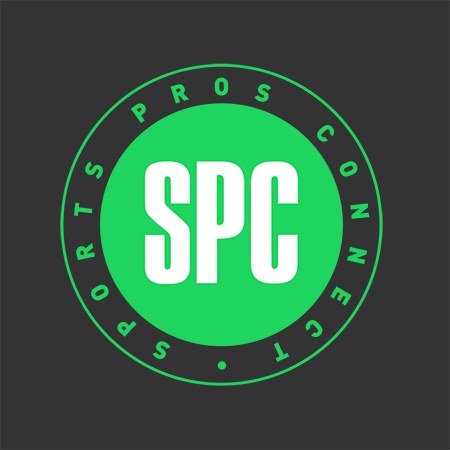 1.  Good morning and welcome Alexa Glatch.  Nice to have you here Alexa…  Firstly I just have to ask, how are you set for 2017?
Hey Mark, nice to hear from you. Things are looking good, my hip was not quite ready for Australia so I had to give it a miss but i'll be back on tour in about a month. Im practicing at the moment so I'm looking forward to it
2.  What are your aims and goals for 2017, have you a ranking spot you are searching for?
The main goal for 2017 is to finish the year strong. I have had quite a few injuries and missed all of last season. This year is all about playing matches and building confidence.
3.  What are your favourite ways of training?  Any specific drills that stand out for you?  How much time do you spend training per day?
I love training. I spend about 5 hours training per day when i can, but sometimes i just do three. It really depends on the week and how my body feels. I like to do a lot of feeding drills, different patterns. My coach Sarah is pretty creative so its never boring!
4.  Talk us through a day in the life of Alexa Glatch…
I wake up and usually have a coffee. I love coffee! Then I get to work, warm up for about 15-30 minutes prior to starting my session then warm down. i do that twice then i do a physical training session.
5.  Your coach Sarah Stone is becoming more and more influential in women's tennis with her involvement in WTCA, how does it help having such a legendary coach helping you along the way?
Hahahah yeah she is legendary. I have been lucky enough to watch it all unfold. She came up with this idea to support and educate coaches. Sarah is very determined and she really cares about the other coaches. We have worked together for five years now, so i have learned a lot from her. Its hard to imagine that a coach can make a big difference to a players game in their 20's. But i can honestly say that she has helped me improved my forehand so much its amazing.
I help out with the WTCA stuff when i can. I think its a terrific association, they are very supportive of all players and coaches. There are a lot of current and former players that are lending their support including the president Ann Grossman who i also do some practice sessions with. I am very proud to be one of those people.
6.  Finally, who are the players to look out for in the WTA in 2017?
People are always looking for the up and coming players but it looks like this might be the season for those who have been in the game for a little longer. I was so impressed with Venus Williams at the Australian Open and i think there is a very good chance Serena Williams will add to number 23 before the end of the season.