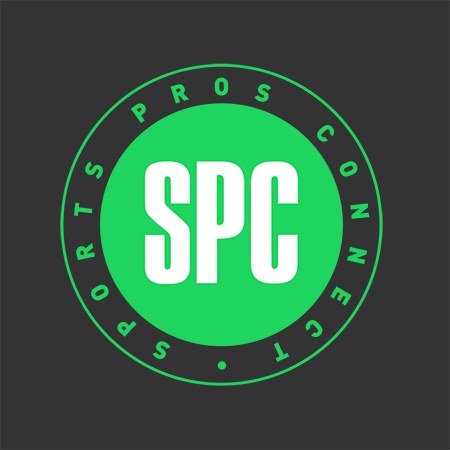 1. Good afternoon Sophia and thank you for agreeing to speak to me today…  Firstly, please tell us a little about yourself i.e. highest rankings, current rankings, where you are from etc…
Thank you for the questions. My highest ranking for the moment was 186 in singles and 130 doubles. Now my singles ranking is 210 and doubles 174. I am from Republic of Georgia, ex soviet country which fights hard to be part of EU right now. A small country with a very big culture and traditions and a really beautiful place to be. We are very religious nation, who appreciate and respect people.  
2. Thank you Sophia…  So, you are from Georgia.  How was it growing up as a tennis player in Georgia?  Cant think of too many top players coming from Georgia off the top of my head?
It was really hard to grow up as a tennis player in Georgia, it is still really hard to be a tennis player in Georgia. We are an ex soviet country. In the beginning of the 90s the Soviet Union divided and our country had a really black period, people had a problem with food and surviving, so sport was not really a priority. I started to play tennis at the age of 10 in Tbilisi, it is not really popular sport in our country and I  don't have any support from sponsors, we don't have many clubs and if you wanna be a tennis player, you really have to commit and settle for less. We don't have many tennis player and top players, cause we don't have much support and no places to practice. So it is really hard to do a great result with  zero  support. 
3. For those of us that don't know, how many people are in your management team that you work with on a day to day basis?  Is this normal practise or do others have more or less in their team?
I don't have a management team which is managing my tournaments, schedule or tennis life, I do it on my own. But morally I am happy that I have full support of my family.  Since childhood they were very understanding and supportive, they gave all they had to me so I could do my dream job. And I am very thankful for my boyfriend he is really great support for me too!
Apart from that I am part of NIM Management team which provide me with Mizuno tennis shoes. My clothing brand for last two years is Sofibella. Sofibella provides me with clothes for every season. My string sponsor is Kirschbaum. I have worked with Kirschbaum for many years and they are the best strings, they helped me out a lot of times.
So thats pretty much it! I am thankful and grateful for everyone above! 
4.   Talk us through a day in the life of Sophia Shapatava as a tennis pro…  Is there a set regime that you tend to follow?
There is not really a set regime, because its always different depending on whether I have a match or it is just a practice day. Day at home or day at a tournament.
Normally I start my day with a morning run, I like to run 3 km, every morning it makes me feel fresh, then depends where I am, or do I have a match or do I have a day off.
When I am on tournament, I would probably have 30-40 minute hit on court before my match, then lunch and probably doubles, after which I would go to gym and cool down and go to rest.
On a practice day I would run in the morning, then have morning tennis session, morning fitness session, afternoon tennis and then gym.
On a day off depending where I stay, if I am in Georgia with my family I would rather go out for a walk with my niece Maria, If I am in Italy with my boyfriend I'd rather stay home and cook, cause I really enjoy cooking. Its one of my hobbies, plus its a good time to catch up with university program.  
5.  So, you are just coming back from injury now, what are your goals for yourself as a player in 2017, how do you aim to achieve them?
I am coming back from my injury, and last year taught me a lot, mentally. I realised that I can play on a good level, but my main goal for this year is to enjoy myself on court, to enjoy my life and try to play more quality tennis on a higher tournaments. 
6. Finally, the first Grand Slam of the year started today (Monday) and already one of the top seeds Simona Halep has been knocked out.  Who is your prediction for this years Australia Open and who do you think are the stars to watch out for in 2017?
My prediction was Williams sisters final and it came true. Also I cheer for Venus Williams.
As  for the mens final I would really love to see Rafa and RF final, and of course I want Roger Federer to win his Grand Slam which he deserves for his hard work and dedication for so many years.
For me there are not many new faces coming.  Tennis is really mental sport so i think everything depemds on who will be more confident as the season progresses…
sportsprosconnect.com did ask the final question at the beginning of the tournament, so Sophia would say the Williams sisters final and a Federer v Nadal mens final…  As this is going to post Nadal and Dimitrov is just heading into a 5th set…  Who is your money on??